I'm The Target! Please Criticize Me And My Blog!
By Adam Pick on July 29, 2008
Hey everybody,
Thanks for all your nice emails and comments. However, do me a favor… PLEASE CRITICIZE ME AND MY BLOG! That's right. Fire away. I'm the target pictured below! And… there is no need to be nice about it.
"Why is Adam asking me to do this?" you may be wondering.
Well… I want to make this blog better. The only way I can do that is to ask YOU for honest feedback. So please, please, please help me out (if you have a moment). What do you like about the blog? What do you dislike about the blog? What other features would you like included in the blog?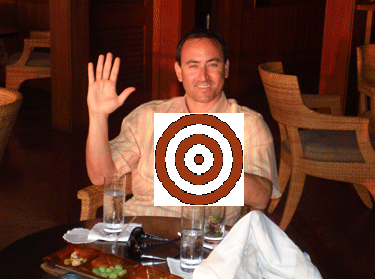 I'm open to any and all suggestions. I really want to make this website a helpful resource for all patients and caregivers preparing for, or recovering from, heart valve surgery.
You can either leave a comment below or send me an email at adam@heart-valve-surgery.com. I'll get back to you asap.
In advance, thanks.
Keep on tickin!
Adam
Adam's Newest Blogs
Adam's Newest Posts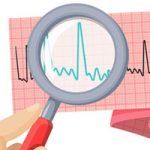 "How Do I Know When My AFib Is Gone After Heart Surgery?" asks Linda Learn More.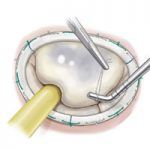 New Findings: Mitral Valve Repair Restores Normal Life Expectancy! Learn More.