Swimming After Heart Surgery – Good or Bad Idea?
As a follow-up to my recent blog about cardiac rehabilitation exercises, Tony just asked me, "Is it okay to swim after open heart surgery? Do you swim? If so, how long did you wait to go swimming after your aortic valve replacement?"
Thanks Tony! These questions just brought back a flood of wonderful memories specific to my recovery from valve surgery.
So you know, I am a fish out-of-water. I've been lucky to live near a pool and/or a beach my entire life. As a kid, I was a swim-a-holic. At the age of three, I was racing in meets against six year-olds. In fact, here is a picture that my mom recently found.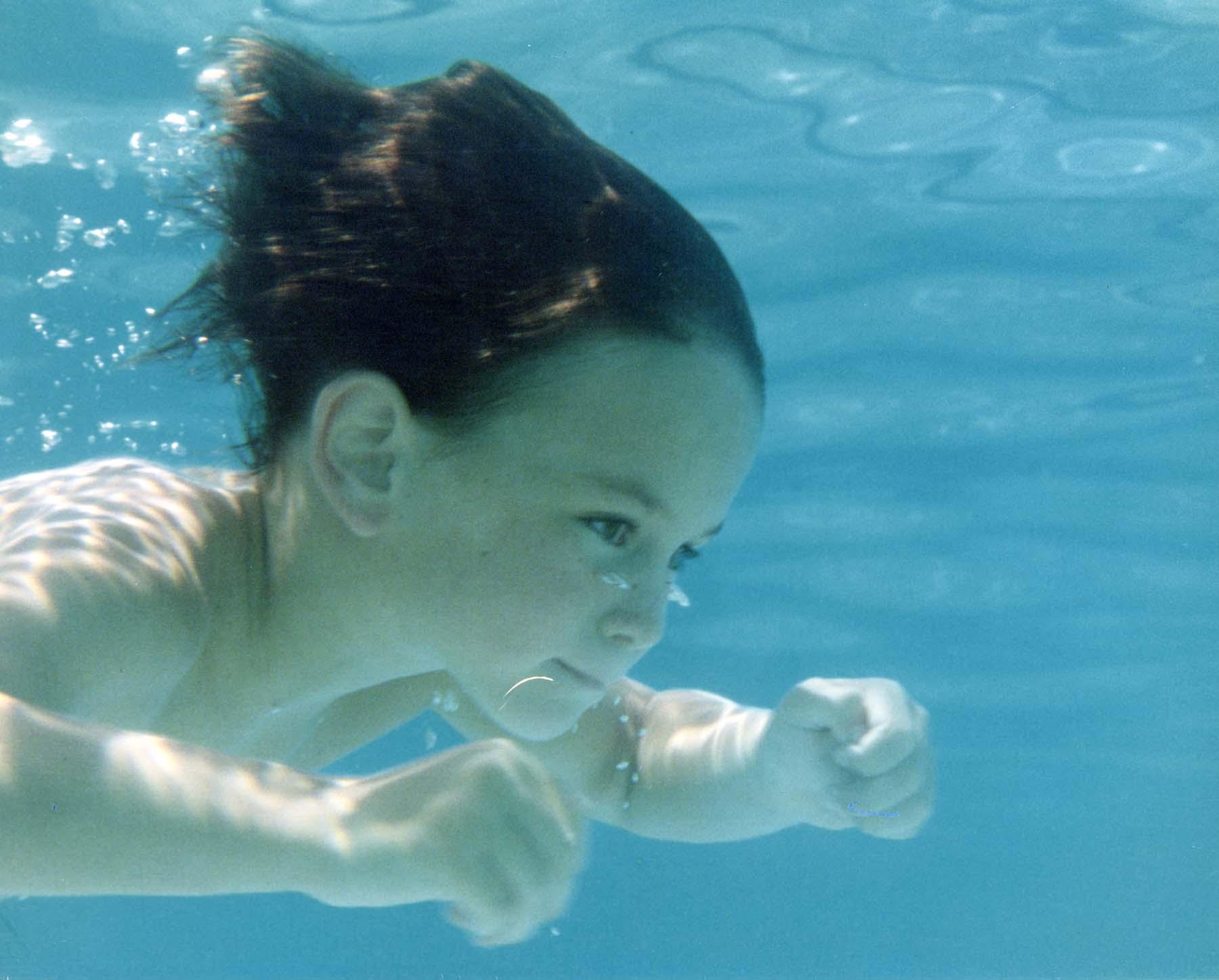 Adam – Three Years Old Swimming (Before Heart Surgery)
As I got older, I continued to swim, snorkle and scuba dive. One of my favorite places to scuba dive is Cancun, Mexico. Here is a picture of me just minutes after a summer dive. (The water was so warm, I didn't need a wetsuit and I was down about 80 feet under water.)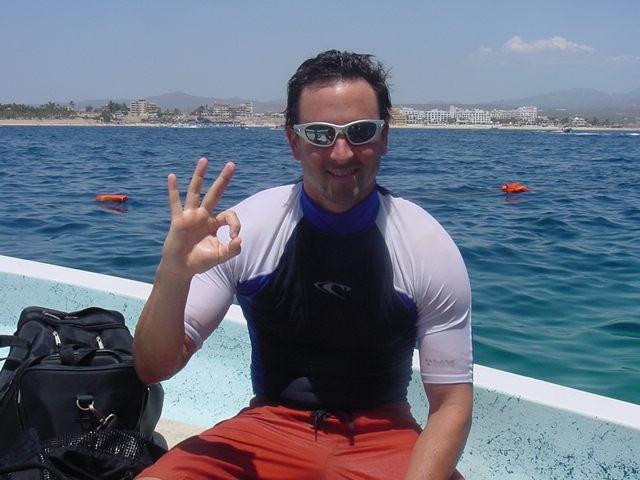 In fact, leading up to my heat valve replacement surgery, I was swimming three times a week – about forty laps each workout. That said, you can imagine I was very excited to get back in the pool following my Ross Procedure surgery. To learn more about my operation, click here.
I was sooooooo excited to swim again, I wrote my family an email the day I got back into the water at Spectrum Health Club in Manhattan Beach, California. Here is that email:
Family – Just letting you all know that I swam today for the first time in 16 weeks!!! What a tremendous feeling to do the breast stroke for three laps!!! Love, Ad
This email was sent four months after my heart surgery. That should help you contemplate how long it took me to swim after heart surgery. However, you should know and remember, that each patient recovery is unique. While it took me sixteen weeks to swim again, it might take another patient shorter or longer.
I hope that helps you better understand my experience relative to swimming and heart surgery. Here is one final picture of Robyn (my wife) and I swimming on our honeymoon. We are in Fiji having time time of our lives. I was 18 months post-op in this photo.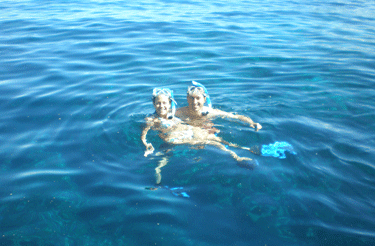 In my opinion, the Cleveland Clinic should establish an "annex" of their heart care center in Fiji. That way, we could go to Fiji, have surgery, and then recover amongst the coconuts, the beautiful setting and the peaceful Fijian culture!!! 🙂
Keep on tickin!
Adam