Homecoming Question – What About Walking Up And Down Stairs?
By Adam Pick on March 24, 2008
I met Carolyn, a heart valve surgery patient, last Tuesday. We chatted on the phone about her bicuspid aortic valve and her upcoming surgery. Carolyn is currently doing her diligence on surgeons. That said, we talked alot about the process of how to find the right surgeon and how to interview your surgeon.
A few minutes after we hung up the phone, I received a follow-up email from Carolyn.
"Adam, I forgot to ask you something. We live in a two-story home. There is no bedroom on the first floor. Will I have trouble walking up and down the stairs after surgery? I imagine I will have to stay upstairs for a while? After my back surgery (a few years ago), I came down in the morning and went up at night for a while. Any thoughts?"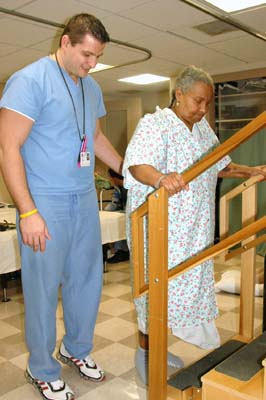 My Response to Carolyn
Carolyn,
Thanks. That is a great question. (Actually, I've never had that question before.)
Here are my ideas about your utility of stairs after surgery.
By the time you leave the hospital, you will be mobile. Like most patients, your post-operative care (nurses, doctors) will encourage you to take walks around your hospital floor before you are discharged.
As you may recall from my book, I was up and walking around the intensive care unit less than twenty hours after surgery.
Robyn (my wife), Donna (my mom) and I walked as much as possible during my time in the hospital. We weren't the only ones. Many patients, like us, were doing laps several times a day.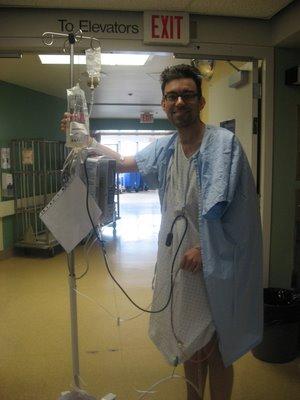 Now… As for the stairs, I imagine (like your back surgery) that you will be somewhat slow but capable of making the walk up-and-down the stairs. It will just take some extra time at first. Don't rush it and please do not try this without supervision.
One last thing, I always encourage patients to ask their surgeons these types of questions. Their medical team may have some great ideas and tips for you to consider. And, you never know, their hospital may even have a cardiac rehabilitation center that can help you practice going up-and-down the stairs.
Keep on tickin!
Adam
Adam's Newest Blogs
Adam's Newest Posts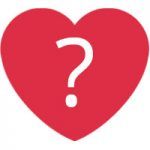 Doctor Q&A: "What Criteria Do Surgeons Use to Choose a Heart Valve Replacement?" asks Peter Learn More.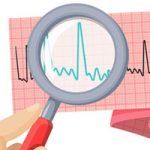 "How Do I Know When My AFib Is Gone After Heart Surgery?" asks Linda Learn More.