Traver's Fixed Heart Returns Home to Uganda!!!
Written By: Adam Pick, Patient Advocate, Author & Website Founder
Published: June 29, 2021
It is with a BIG smile on my face that I am posting these words.
Thanks to your support of HeartValveSurgery.com, I am happy to share that Traver just arrived home in Uganda after his complex cardiac surgery in Israel!!!  Woo-Whoo!!! Yay!!!! Mission accomplished!!!!
I just received the following pictures.  Here is Traver at home with his family in their Ugandan village.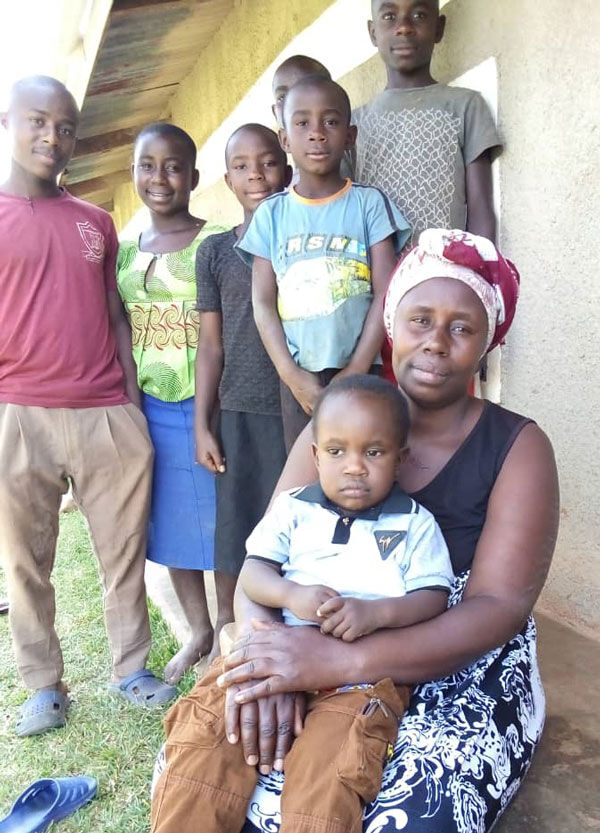 And here is Traver's family holding a heart-warming "Thank You" sign that acknowledges the HeartValveSurgery.com community, Gift of Life International, Open Heart POBIC Uganda and all the great people who came together to help Traver. I love this!!! 🙂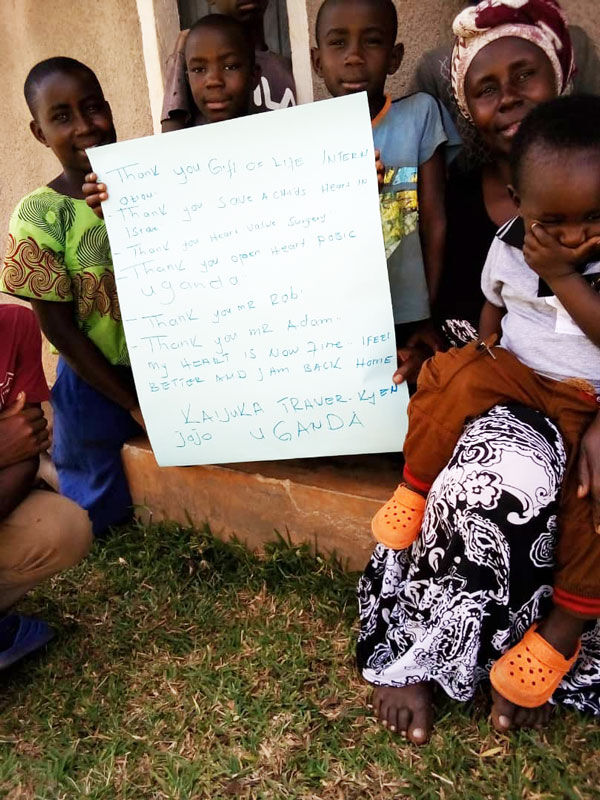 You Made a HUGE Difference in Traver's Life!
On behalf of Traver and his family, I need to thank all the wonderful people in the HeartValveSurgery.com community – the patients, the family members, the friends, doctors, nurses, hospitals, medical companies, and our sponsors.
Thanks to your support of this website, we were able to sponsor Traver's life-saving operation.  You are simply amazing!  Thank you! Thank you! Thank you!
In case you missed it, here is the video I posted the moment I learned that Traver's heart surgery was a success!!!

Related Links:
Again, thank you for your support of Traver!!!
Keep on tickin' Traver!!!
Adam
Adam's Newest Blogs
Adam's Newest Posts