After COVID-19 Delay, Little Traver Prepares for Heart Surgery Journey!
Written By: Adam Pick, Patient Advocate, Author & Website Founder
Published: April 7, 2021
Yes!  We have a new surgery update to share about Traver!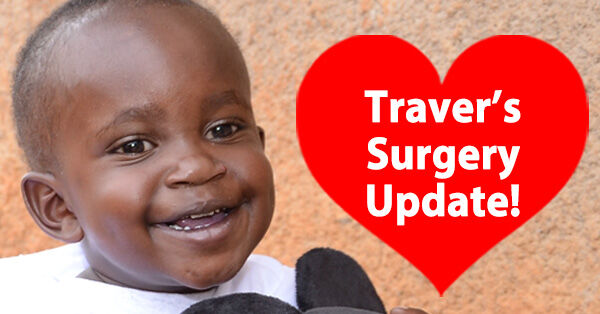 As you might remember…
In January, the HeartValveSurgery.com community sponsored the much-needed heart surgery of Traver, a courageous 2-year old boy from Uganda who suffers from a very complex cardiac condition.
Robyn Sends Traver a Care Package During COVID-19 Delay
Unfortunately, the global COVID-19 pandemic delayed Traver's travel from Uganda to Israel (where the procedure will be performed).
During the delay… To show our love and support for Traver and his family, Robyn (my wife) sent a care package of fun toys and clothes from Los Angeles to the Kyankuta Village in Uganda.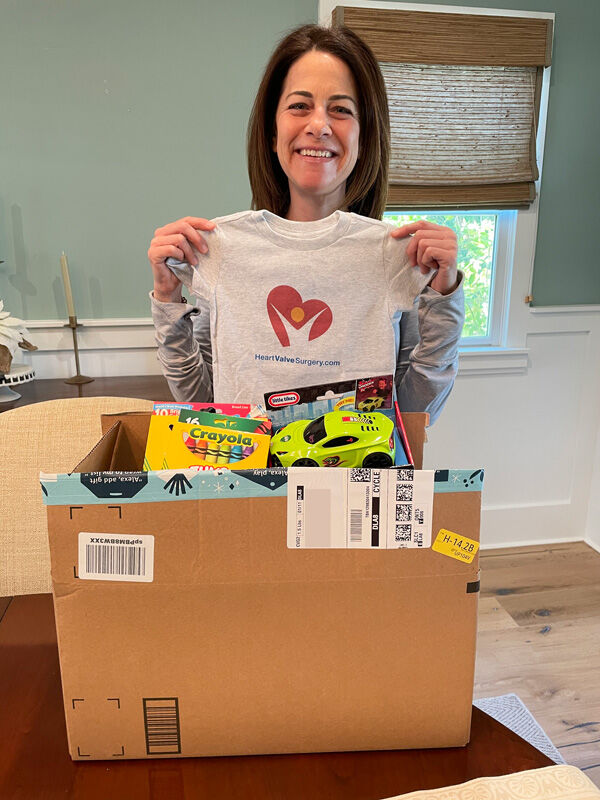 Robyn (My Wife) Sends a Care Package to Traver
Here are some wonderful pictures that were sent to us from Sunday John Bosco, an extraordinary person who helped start Open Heart POBIC Uganda, a non-profit organization that helps children with cardiac disorders.  Sunday John Bosco brought the care package to Traver's village from Fort Potral, Uganda. So you know, Open Heart POBIC Uganda received its full NGO status in 2019. Congratulations Sunday John Bosco!!!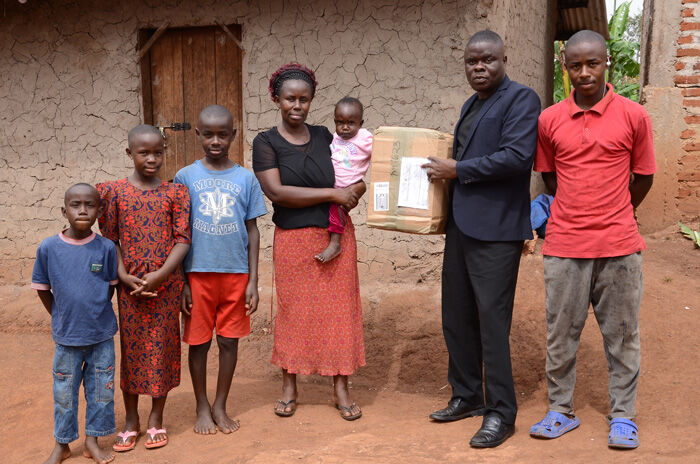 Sunday John Bosco (Open Heart POBIC Uganda) Delivers Care Package to Traver!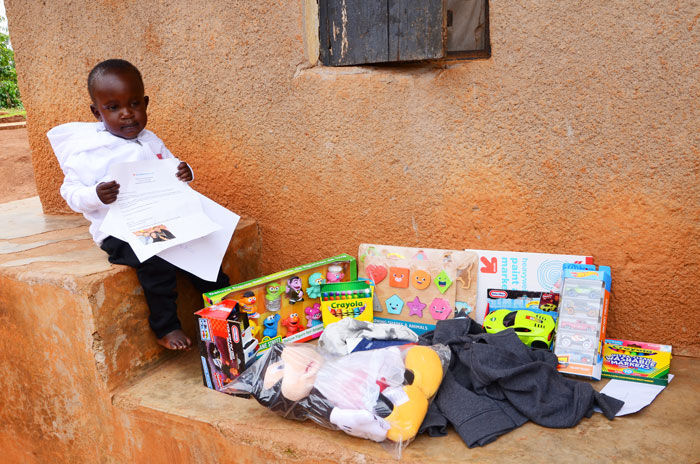 Toys for Traver!!!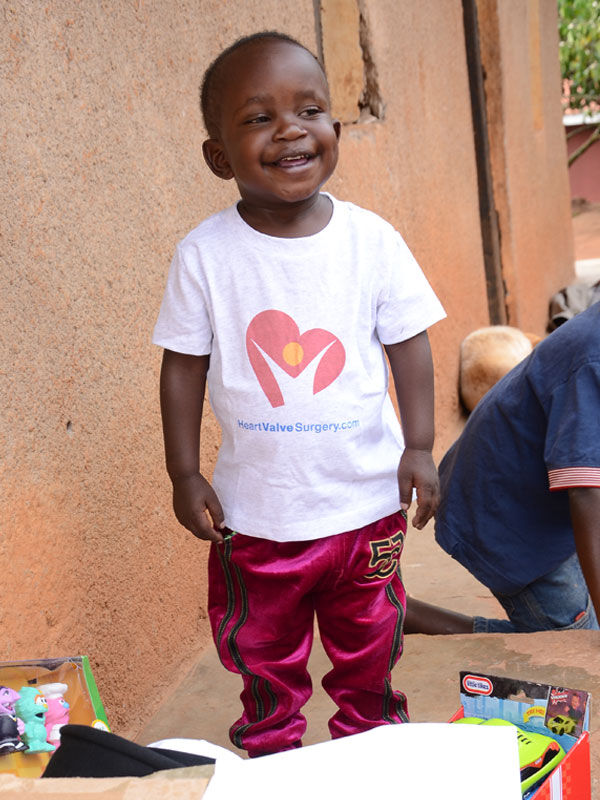 Traver Makes Our Community Proud Wearing an HVS T-Shirt!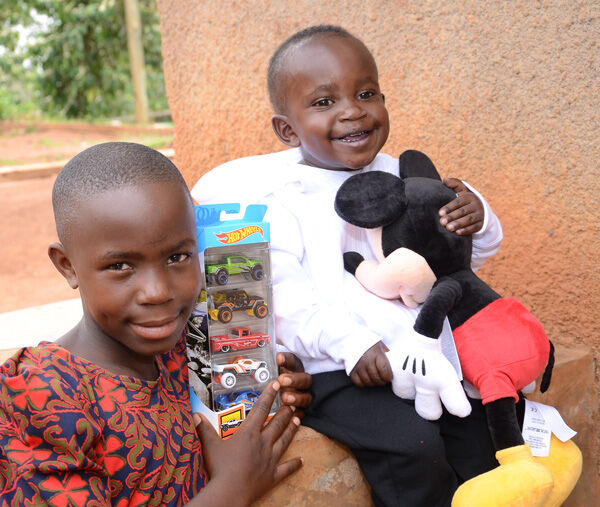 Traver Plays With His New Mickey Mouse & Hot Wheels!!!
Wooo-Whoo! Traver Prepares to Travel for Heart Surgery!
And now…
For the best news yet!!!
I am excited to share that Traver is now preparing to travel from Uganda to Israel for his upcoming procedure!!!
That's right!!!
Thankfully, the team led by Gift of Life International has made all of the logistical arrangements for Traver's travel and stay in Israel.
Great job to Rob Raylman, the CEO of Gift of Life International, and Sunday John Bosco for their non-stop management of Traver's surgery given all the challenges of COVID-19!!!
As you probably guessed, I will keep you updated as I learn more about Traver's upcoming surgery.  To get the latest updates about Traver, you can subscribe to my free heart surgery email newsletter at this link!
Keep on tickin' Traver!
Adam
Adam's Newest Blogs
Adam's Newest Posts