On National Wear Red Day, Dr. Joanna Chikwe Answers Your Questions!
Written By: Adam Pick, Patient Advocate, Author & Website Founder
Medical Expert: Joanna Chikwe, MD, Chair of Cardiac Surgery at Cedars-Sinai Medical Center
Page last updated: February 3, 2023
Woo-Hoo!  Today is "National Wear Red Day" in support of the Go Red for Women initiative to raise awareness to heart disease for women.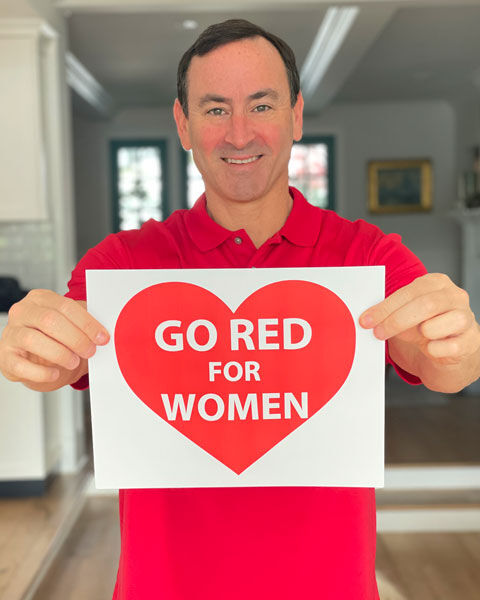 Did you know that heart disease is responsible for taking the lives of 1 in 3 women every year?
And… Did you know that cardiovascular disease kills more women than all forms of cancer combined and yet only 44% of women recognize that cardiovascular disease is their greatest health threat?
To educate our community about heart health and heart valve surgery – from a woman's perspective – 7 patients in our community just asked Dr. Joanna Chikwe, Chair of Cardiac Surgery at Cedars-Sinai, their important questions.  See the answers in our new video just posted below.
Many thanks to Beth, Carolyn, Cheryl, Donna, Kathy, Kim and Laura for submitting their questions. And, a special thanks to Dr. Joanna Chikwe for sharing her clinical experiences and medical research with our community!
Keep on tickin!
Adam
Adam's Newest Blogs
Adam's Newest Posts