Medtronic Joins HeartValveSurgery.com Community to Educate & Empower Patients!
By Adam Pick on July 15, 2020
On behalf of our patient community, I am excited to announce that Medtronic, one of the world's largest medical device companies and a leading heart valve manufacturer, is officially joining the HeartValveSurgery.com community to help educate and empower patients!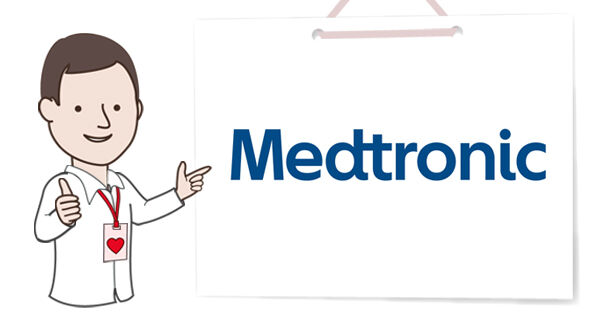 Founded in 1949 by Earl Bakken who started the company in Minneapolis, Medtronic is a truly Mission-driven company with the goal of transforming the lives of millions of people each year. The first tenant of the Mission is to "… alleviate pain, restore health, and extend life."
As you have seen in previous posts at HeartValveSurgery.com, Medtronic has developed many innovative heart valve repair and replacement devices including annuloplasty rings, surgical and transcatheter tissue valves and mechanical valves.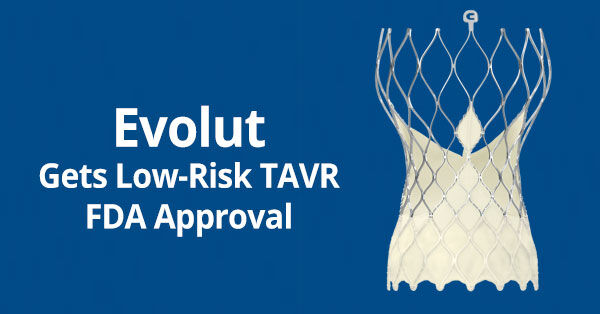 Already, many patients in our community are benefitting from Medtronic surgical and minimally-invasive TAVR devices. Most recently Medtronic received a Food & Drug Administration (FDA) approval for its self-expanding Evolut™ transcatheter aortic valve replacement (TAVR) platform for low-risk patients with symptomatic severe aortic stenosis, and does not require an incision to the patient's chest or ribs.  To learn more about Evolut™ TAVR, click here.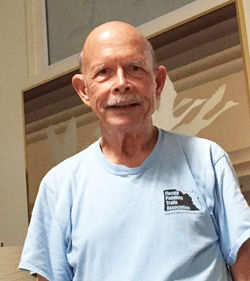 John Corzine (Medtronic Evolut TAVR Patient)
John Corzine, a HeartValveSurgery.com member and kayaking enthusiast from Florida, recently wrote me saying, "Adam – Thank you so much for your book and what you are doing online. For 15 years, I knew about my aortic stenosis. Doctor Stephen McIntyre placed my Medtronic Evolut in 2018. I have never looked back. Awesome procedure and wonderful doctor. Adam, your website made all the difference."
Thanks Medtronic & Stay Tuned!!!
Many thanks to the wonderful team at Medtronic who are so committed and passionate about helping patients with heart valve disease. It is great to know you and collaborate with you.
Stay tuned!
I look forward to sharing more about upcoming patient education and empowerment programming in collaboration with Medtronic. It's exciting that HVS and Medtronic are joining forces to help patients like you!!!
Related Articles:
Keep on tickin' Medtronic!
Adam
Adam's Newest Blogs
Adam's Newest Posts