Don't Let Aortic Stenosis
Limit
Your Life!
A new survey reveals that 80% of patients are
"extremely satisfied" after heart valve surgery.
Learn More
New Survey of 3,400 Patients & Caregivers Suggest
Patients Want to "Get Back"
an Active Lifestyle
A new national survey conducted by HeartValveSurgery.com (HVS), and supported by Medtronic, uncovered patient perceptions about heart valve disease and treatment options. The survey received over 3,400 responses in seven days from heart valve patients, their family members and friends. Key survey respondent statistics include:
94%
Survey respondents identified as heart valve patients
81%
Survey respondents aged
50-79 years old
52%
Survey respondents
were aortic stenosis patients
Over 1.5 Million Americans
Struggle with Aortic Stenosis
More than 5 million Americans are diagnosed with heart valve disease each year. Of those, 1.5 million suffer from aortic stenosis (AS), a life-threatening type of heart disease, in which the aortic valve does not open properly and affects the amount of oxygen-rich blood that leaves the heart with each beat.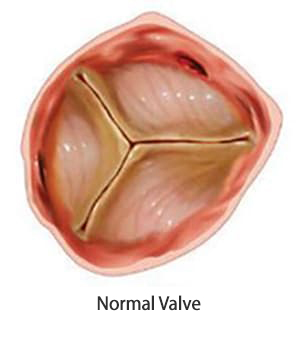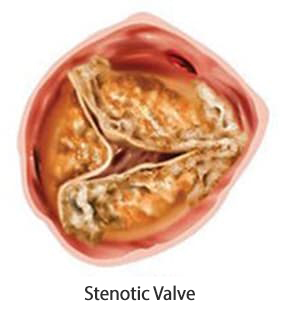 Patients struggling with aortic stenosis can experience several different types of symptoms including shortness of breath, fatigue, difficulty when exercising dizziness, fainting and swollen ankles. Many patients can also be without symptoms.
To address severe heart valve disease, patients often require treatment. In the new patient survey:
89% of patient respondents had heart valve surgery.
What Type of Treatment
Do Patients Want?
Patients Want Effective Treatment Options
That Provide a Quick Return to Active Living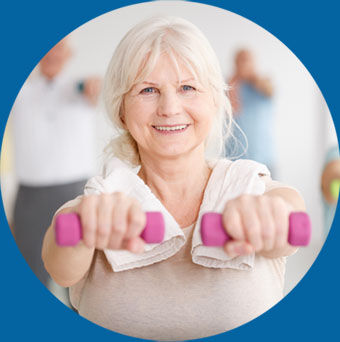 49% of heart valve patients report a quick return to active living as a key factor in their treatment option selection.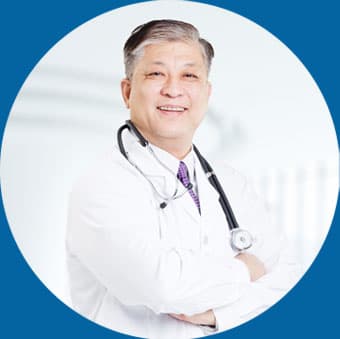 85% of heart valve patients rely on the reputation of the doctor or hospital when making a treatment decision.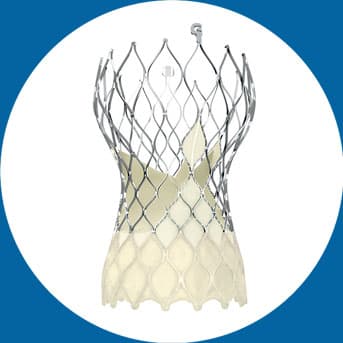 56% of heart valve patients identified a shorter hospital stay as a top benefit of minimally-invasive treatment options, such as transcatheter aortic valve replacement (TAVR).
Patients Understand the Importance of Seeking Treatment Early
Survey respondents suggest:
87% of aortic stenosis patients understand that aortic stenosis is a condition that worsens over time.
38% of heart valve surgery patients seek treatment less than one year after diagnosis
27% of patients with heart valve disease wished they sought treatment earlier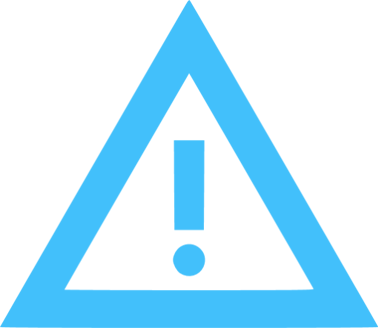 Without an aortic valve replacement, 50% of patients with severe aortic stenosis do not survive 2 years after the onset of symptoms.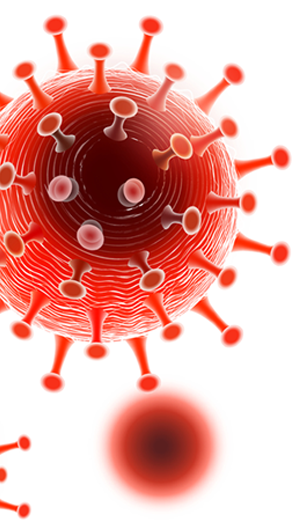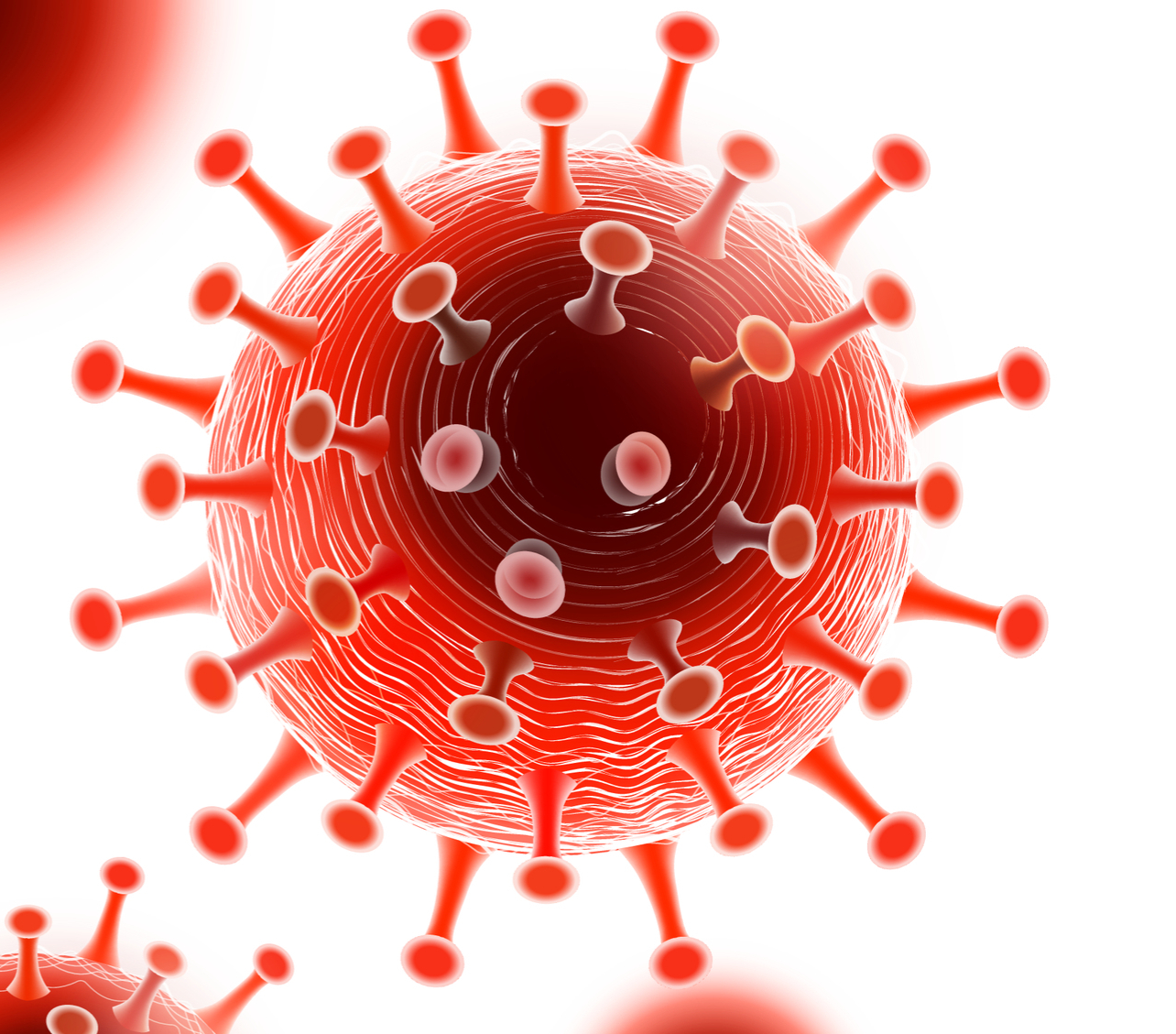 Aortic Stenosis & Cardiac Care
During COVID-19
Now, more than ever, early diagnosis and treatment for aortic stenosis is important as the condition can be deadly if put off for too long.
Amidst the current COVID-19 environment, minimally-invasive treatment options are available to many patients who are determined by heart teams to be suitable candidates. Minimally-invasive procedures, such as TAVR, may require less time in the hospital with faster procedure times, and generally result in an overall quicker recovery. With this option, patients can have an added reassurance that cardiac care doesn't need to stop for COVID-19.
Respondents report risk of death (64%) and surgical complications (64%) as the top two reasons impacting their treatment decision.
Yet, 98% of patient's report being satisfied with TAVR as a treatment option. Survey respondents reported not having an incision made to their chest or ribs the most important benefit of TAVR (78%).
TAVR:
A Minimally-Invasive Treatment
for Patients with Severe Aortic Stenosis
While surgical aortic valve replacement (SAVR) has been considered the "gold standard" for aortic valve replacement and a majority (57%) of survey respondents reported receiving SAVR, the less invasive TAVR option has been FDA approved to treat more patients with symptomatic severe aortic stenosis.
In 2019, the FDA approved TAVR for patients with aortic stenosis who are at a low risk of surgical mortality, patients who previously would've only been eligible for SAVR. The low-risk patient population includes patients who may be younger and more active than higher-risk patients. With this step, TAVR is now a treatment option for more aortic stenosis patients than ever before.
TAVR has demonstrated excellent procedural and clinical outcomes with low mortality, shorter hospitals stays and improved quality-of-life scores, compared to SAVR.
How Has TAVR Helped Aortic Stenosis
Patients Return to Active Living?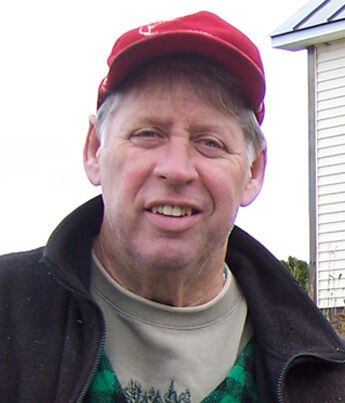 "It's remarkable that I have no pain whatsoever after the TAVR.  I was very apprehensive and quite nervous about the whole matter. But, I am very pleased and happy that it's done and now it's time to move on. I have already started getting back to work on my little hobby farm where I raise beef cattle and cut my firewood for the winter."
-- Dan Beauregard, TAVR Patient, Vermont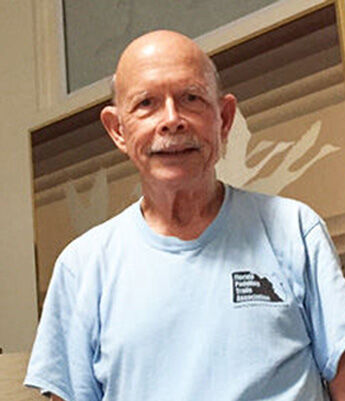 "For 15 years, I knew about my aortic stenosis. Doctor Stephen McIntyre placed my Medtronic Evolut. I have never looked back. Awesome procedure and wonderful doctor. I am able to kayak again and I could not be any happier about that!"
-- John Corzine, TAVR Patient, Florida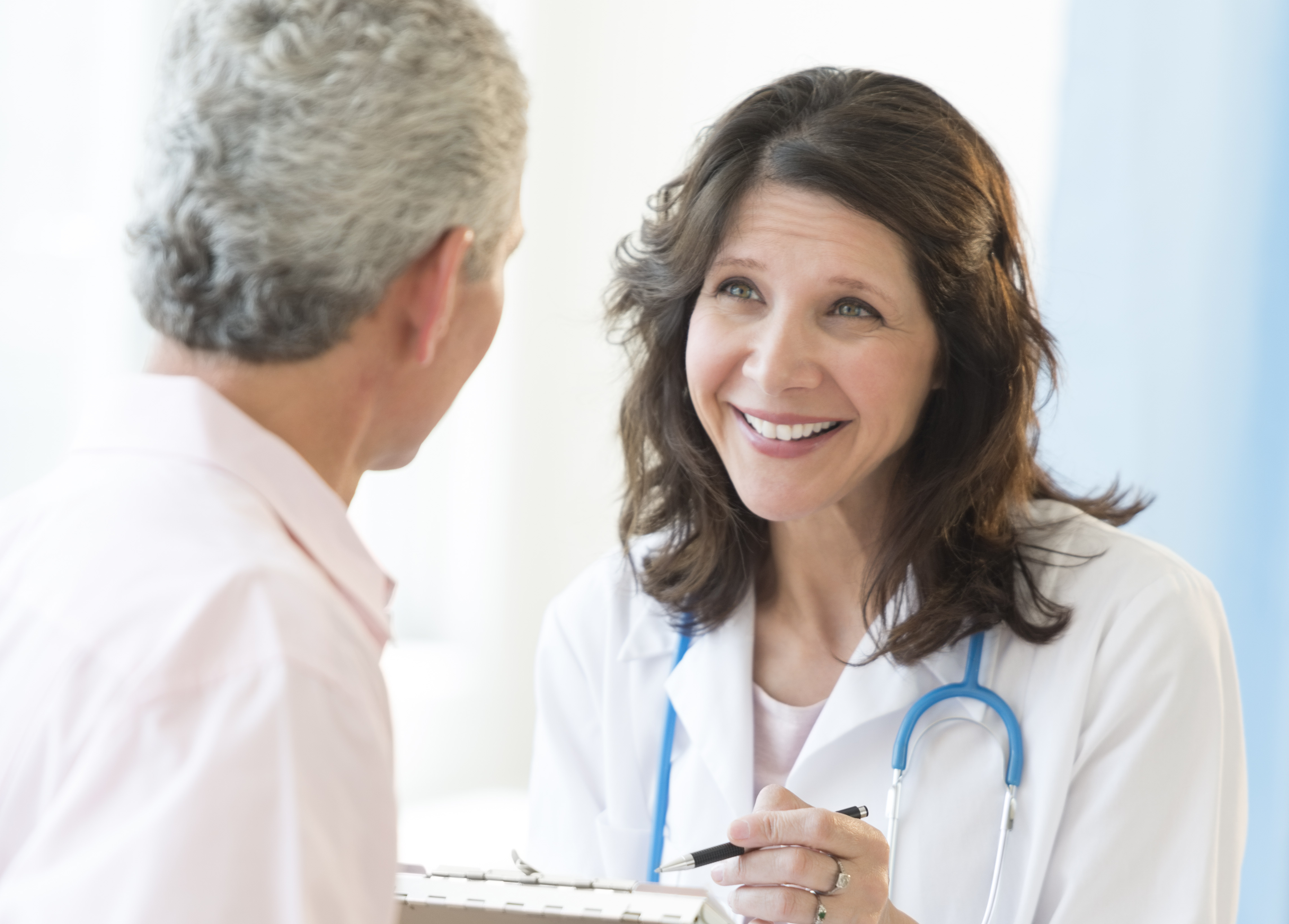 It's About Patients & Doctors
Making Decisions Together!
As more treatment options become available to heart valve patients, shared decision making becomes a crucial step in the treatment discussion process.
Informed conversations with doctors to understand the preparation, risks and recovery of treatment options, was noted as an important step in the process for patients facing heart valve procedures.
The survey found that doctor/patient dialogue is the most critical factor in determining treatment decisions with more than 90% of patients saying they were influenced on the decision-making process by conversations with their doctor. This was higher than other factors including their own online research and conversations with family or friends.
Download "Top 5 Questions
to Consider Before Treatment"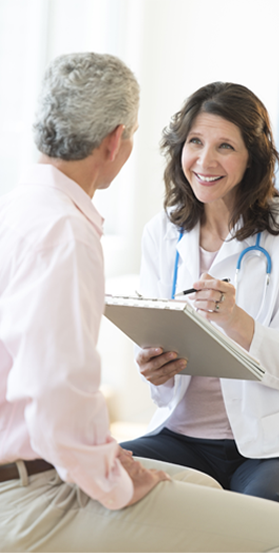 Learn More About Heart Valve Disease,
Aortic Stenosis & Treatment Options