"Can Radiation Therapy for Breast Cancer Hurt My New Heart Valve Replacement?" asks Toni
By Adam Pick on February 6, 2020
Toni just sent me a very important question about breast cancer, radiation therapy and heart valve replacements.  Toni asked me, "Hi Adam – I have an artificial mitral valve.  I just found out that I have breast cancer.  Will radiation hurt my new valve replacement? Thanks, Toni"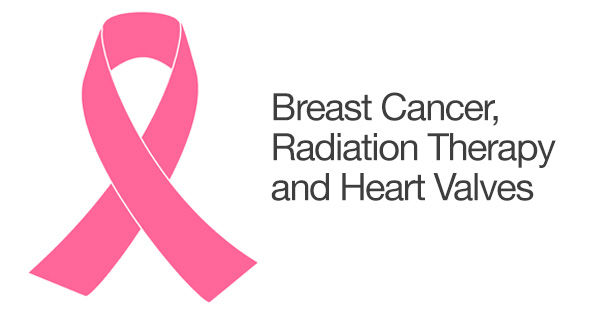 First, my thoughts go out to Toni who is dealing with a lot right now.  This is obviously a very difficult time in her life.  My prayers are with her and all those around here.
Second, to help Toni (and everyone in our community) learn more about radiation therapy after heart valve replacement surgery, I reached out to Dr. Luis Castro at Dignity Health Sequoia Heart & Vascular Institute.
As you may know, Dr. Castro is a heart valve specialist that has successfully treated 150+ patients in our community.   In addition, Dr. Castro has previously addressed this topic of cancer and radiation in a prior post.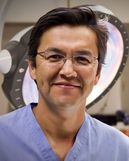 Dr. Luis Castro
Dr. Castro Says…
After sending Toni's question to Dr. Castro, I was happy to see my inbox light-up with a response from Dr. Castro.  Here is what he wrote:
Toni, I am so sorry to hear that you have breast cancer. Thankfully, we are living in an age where modern medicine can offer cure to many types of malignancies. I wish you all the best in your journey to cure you of breast cancer.

We know from older radiation therapy protocols that this type of energy source can cause injury over a long period of time to the heart structures. With this knowledge, most cancer treatment protocols now shield the heart (and artificial valves) from the direct line of radiation. This has significantly reduced the incidence of radiation-induced heart injury.

Nonetheless, it is extremely important to voice your concerns and share all pertinent information about your heart operation with your health care team providing radiation treatment. With modern technology and modification of treatment protocols, your heart can be safely protected from the intended target of radiation and still deliver effective therapy to combat your cancer. I hope this information helps.


Many thanks to Toni for her question.  My thoughts and prayers are with you!!!  Also, a special thanks to Dr. Luis Castro for sharing his clinical experience and research with our patient community.
Keep on tickin' Toni!!!
Adam