Thanks For Your Condolences & Your Prayers For My Dad, Jerry Pick
By Adam Pick on August 2, 2017
On Friday… I lost a hero, a great friend and my dad at the same time.
After a long and ruthless battle against Corticobasal Degeneration (CBD), my dad, Jerry Pick, re-discovered comfort and peace.  At 77 years young, angels swooped down upon his home to disconnect and lift his spirit from a body that had failed him.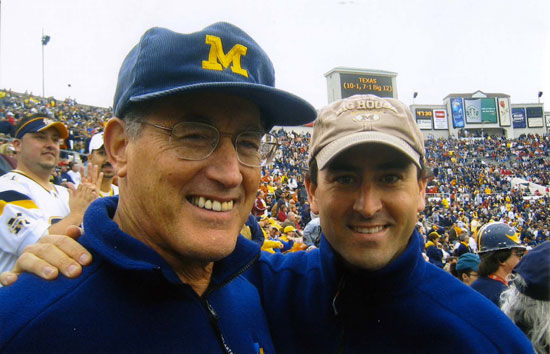 Jerry Pick (1940-2017)
Throughout his 6-year war against CBD, which is in the Parkinson's Plus disease category, my dad never complained.  Jerry, who was an anesthesiologist for 35 years, fought with dignity and grace.  A Chicago-native, he used to love playing tennis, golf, swimming, traveling and cooking.
He never wanted to be a burden — even when he lost the ability to feed himself.
My "Pops" was a warrior. He was a fighter. Again, he was my hero.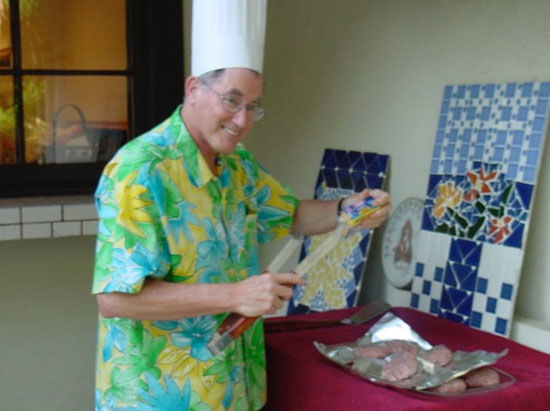 On behalf of my family and friends, I want to thank this community for showering us with your prayers, your condolences and your sympathies.  You have, once again, reminded me why the caring people in this community are such a gift and blessing in my life.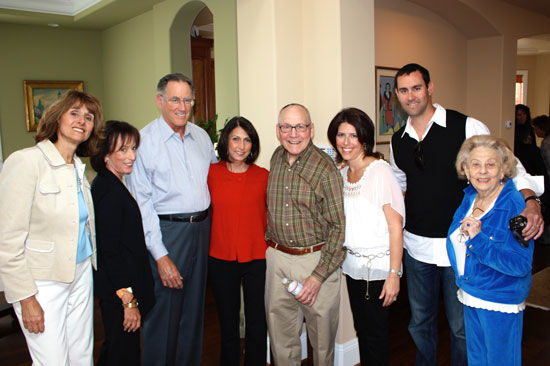 So you know… This community may not exist without Jerry's influence.  There are two reasons I say this.
First, my dad was a technology zealot.  He was fascinated with anything that could be conceived as a "next generation" whatever.  He was one of the first people to own a home computer.  I believe it was the IBM 5150.  He was one of the first adopters of online banking when connection speeds were lightning quick — at 1200 baud.
Yes, my dad was the proud owner of a Betamax machine.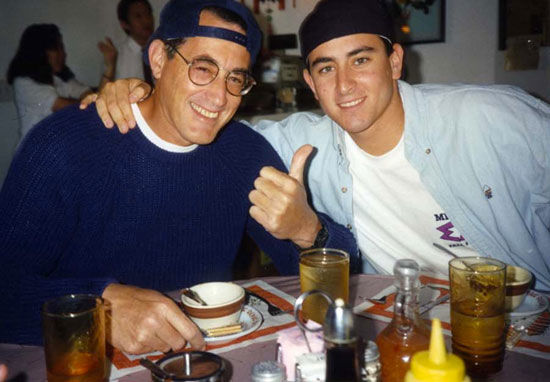 It was this undeniable enthusiasm for technology that Pops passed onto me.  At age 8, he gave me my first computer — a handheld.  Then, a Commodore 64.  A few years later, I got a PC. Then, as I headed off to the University of Michigan (his alma mater) for college, he bought me my first Mac.
Throughout the years, we enjoyed expansive, mind-stretching conversations about the role of technology now and in the future.  What's GoogleBot doing right?  What's GoogleBot doing wrong? What's next for Jeff Bezos and Amazon?  How great is Netflix?  How will the Internet disrupt medicine to enhance patient experiences?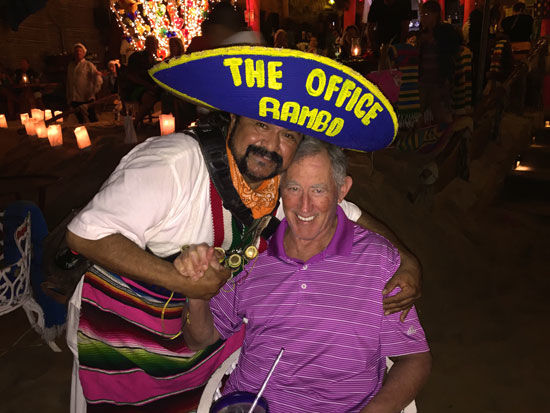 The other reason my dad was instrumental in the formation of HVS is the fact that he was a doctor (an anesthesiologist).  As his son, I watched (or heard) him leave for the hospital very, very, very early in the morning. Why?  To help people.  I found that lifelong commitment to be pure and admirable — even when he was on call, and even when I would not see him for days.
I think it was that admiration that cultivated my desire to help people when-and-wherever I could.
This website seemed to be the perfect marriage of technology and altruism.  Needless to say, my dad encouraged me to start HVS back in 2006.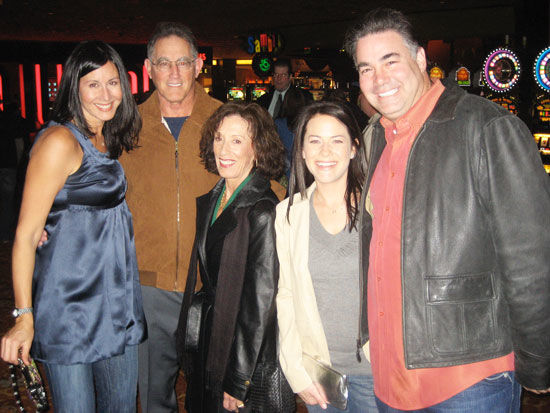 The loss of my dad has been exactly that…  A loss.
No one close to me has died before.  That said, I am experiencing a flood of emotions that are indescribable. I am finding these emotions to be absolutely grueling and absolutely beautiful at the same time.
I know my dad is in a much better place now. However, that doesn't always make the days easier (as I thought it would).  At times, I feel like I'm in a strange fog.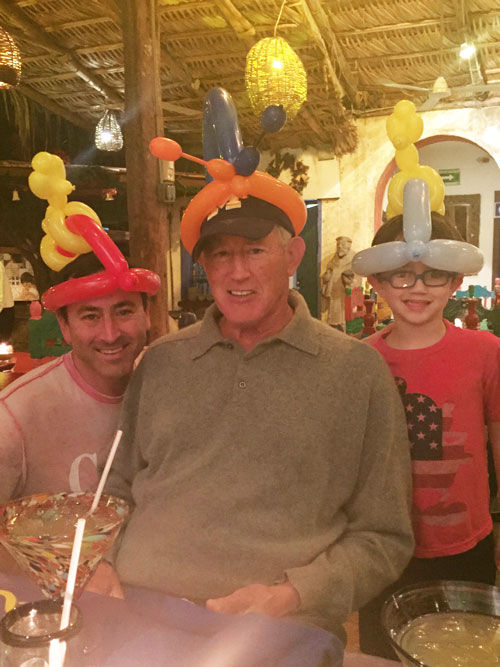 In addition to loving jazz, Mozart, the Beatles, Spanish guitar, Pandora, the Cubs, Nestle Toll House cookies, Grandma Nat's brownies, doughnuts, tequila, sushi, history books, QuizUp, John Belushi, Curb Your Enthusiasm, Caddyshack, his 3 children, his 5 grandchildren, and his girlfriend of 30+ years, my father loved to laugh.
My dad found humor in the small things and the big things.  Deep down, I think he really wanted to be a stand-up comic.  For example, here is a joke that my dad shared about the human body.
It takes food 7 seconds to get from your mouth to your stomach.
One human hair can support 6.6 pounds.
The average man's penis is 2 times the length of his thumb.
Human thighbones are stronger than concrete.
A woman's heart beats faster than a man's.
There are about one trillion bacteria on each of your feet.
Women blink twice as often as men.
The average person's skin weighs twice as much as the brain.
Your body uses 300 muscles to balance itself when you are standing still.
If saliva cannot dissolve something, you cannot taste it.
Women will be finished reading this by now.
Men are still busy checking their thumbs.
Thanks so much for your condolences.  Thanks so much for your prayers.  Thanks so much for your support of my dad, my family and our friends.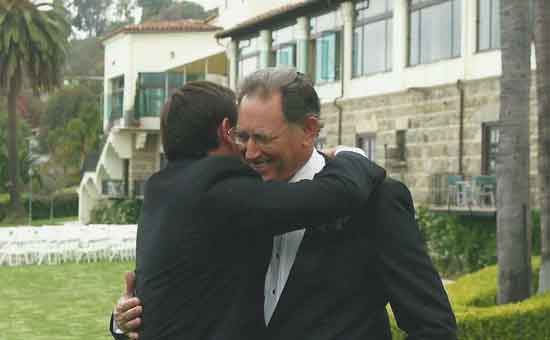 Keep on tickin' Pops!  Love you!  Miss You!
Adam
Adam's Newest Blogs
Adam's Newest Posts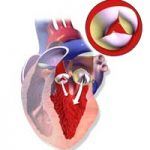 Surgeon Q&A: What Should Patients Know About Aortic Regurgitation? Learn More.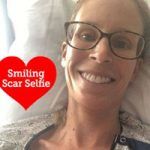 Sara Educates & Inspires 38,443 People About Heart Valve Surgery! Learn More.