Big News! FDA Approves SAPIEN 3 For Mitral & Aortic "Valve-In-Valve" Replacement!
By Adam Pick on June 15, 2017
In case you missed it…. There is some BIG NEWS to report. Last week, the SAPIEN 3 received FDA approval for mitral and aortic "Valve-In-Valve" replacement for high-risk patients. As you might remember, we've been talking about the wonderful possibilities of Valve-in-Valve techniques for years with doctors, like Dr. Eric Roselli, and patients, like Jesse McBride.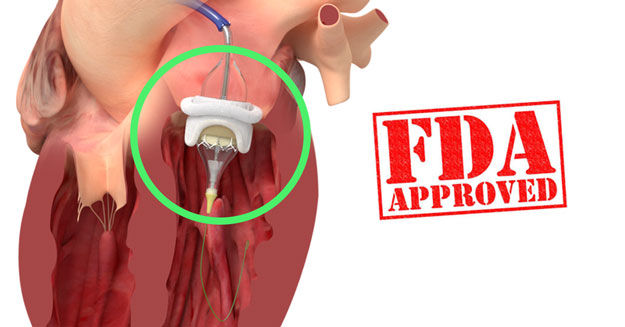 Needless to say, this is VERY exciting for patients with valve disease. We wanted to learn more about this development. That said, we connected with Dr. James Wudel from the Nebraska Heart Institute. So you know, Dr. Wudel has been very involved with Valve-In-Valve procedures. In addition to being a proctor for this procedure, Dr. Wudel is also a great guy who has successfully treated many members in our community. Here are the highlights from my exchange with Dr. Wudel.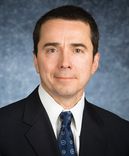 Dr. James Wudel (Nebraska Heart Institute)
1. What is the significance of this Valve-in-Valve FDA Approval for patients?
The FDA has approved the use of the Edwards Lifesciences SAPIEN 3 Transcatheter Heart Valve (THV) to treat dysfunctional/degenerated bioprosthetic valves in the aortic and mitral position. It's important to note that this is the first transcatheter heart valve in the United States to receive this designation — for both aortic and mitral valves. Previously, other transcatheter devices were approved for just the aortic valve.
This Valve-in-Valve (ViV) designation allows for patients with "worn out" tissue mitral valve implants to be treated less invasively, yet effectively, by placing the SAPIEN 3 inside the old tissue valve.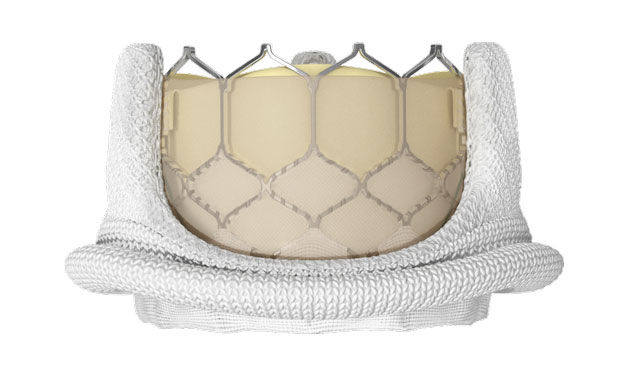 SAPIEN 3 Transcatheter Heart Valve Inside A Surgical Valve
2. Does this FDA approval transform your approach to valve therapy? If so, how?
There are many patients that have received great benefit from their tissue mitral valve replacement over the years. However, we know these valves do not have the same durability as tissue aortic valves.  So, it is not uncommon for elderly patients to have degenerated tissue mitral valves and no option except repeat heart surgery to replace the valve. The Edwards THV will provide a new, significantly less invasive treatment for these patients.
As the procedure can frequently be done using a groin vessel approach, the recovery is greatly improved. Secondly, this may further lower the age threshold to implant a tissue valve versus a mechanical valve in the mitral position for younger patients (should mitral valve repair not be possible).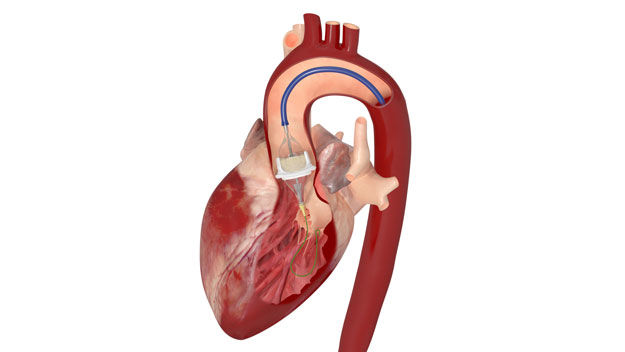 3. What's your personal experience with the Valve-in-Valve procedure?
These patients tend to have complex medical problems in addition to their degenerated tissue heart valve. The newly approved, less invasive, mitral Valve-in-Valve procedure has had excellent results in real-world scenarios for patients who otherwise face repeat "high-risk" heart surgery.
4. What is your advice for patients considering a Valve-in-Valve procedure?
I would recommend that any patient needing a replacement of a degenerated tissue heart valve to meet with their doctor and learn their options. These procedures are best performed using a "Heart Team" approach involving cardiologists and surgeons with significant experience in transcatheter, minimally invasive, and new imaging therapies for valvular heart disease.
Many thanks to Dr. Jim Wudel for taking the time to share his clinical experiences and research specific to Valve-in-Valve procedures with our community. We would also like to congratulate the Edwards Lifesciences team on this significant achievement.  Thanks to the fantastic teamwork of doctors, like Dr. Wudel, and medical device manufacturers, like Edwards Lifesciences, the less invasive options for patients continue to expand.
Keep on tickin!
Adam
Adam's Newest Blogs
Adam's Newest Posts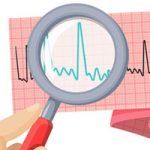 "How Do I Know When My AFib Is Gone After Heart Surgery?" asks Linda Learn More.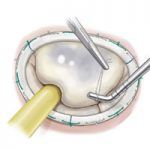 New Findings: Mitral Valve Repair Restores Normal Life Expectancy! Learn More.