Jimmy Kimmel Opens Up About His Newborn Son's Heart Valve Surgery
By Adam Pick on May 4, 2017
As a dad… As a heart valve patient… I need to say "Thank You!" to Jimmy Kimmel for sharing this emotional and inspirational story about Billy, his newborn son.
Many, many, many, many thanks to Dr. Vaughn Starnes (who performed my surgery) and Dr. Evan Zahn for taking such great care of the Kimmels!
Keep on tickin' Billy!
Adam
Adam's Newest Blogs
Adam's Newest Posts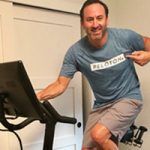 Heart Fitness: The Peloton Bike Transforms My Life & Saves Us $9,755 Learn More.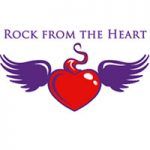 "Rock From the Heart for Aortic Health" Event Announced for February 7 & 8 Learn More.