What Does Your Aortic Valve Look Like in 3D?
By Adam Pick on October 24, 2016
I'm just getting back from the Heart Valve Summit in Chicago. It's an amazing conference where hundreds of surgeons, cardiologists, nurses and medical device companies gather to discuss the best practices for heart valve management and therapy.
While there, I was very lucky to see how 3D echocardiograms are helping doctors before, during and after surgery. As you will hear from Christine Wagner, a product application specialist with Philips Ultrasound, these images were taken using a transesophageal echocardiogram, also known as a 3D-TEE.
Thanks so much to Christine and Philips for all the great work they are doing to help the surgeons help us patients!!!
Keep on tickin!
Adam
Adam's Newest Blogs
Adam's Newest Posts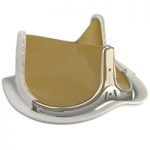 Breakthrough Discovery: INSPIRIS RESILIA Aortic Valve Approved by the FDA Learn More.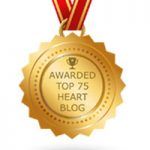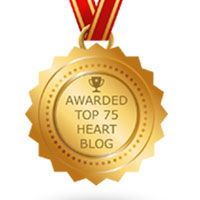 We Rise To #2 On Feedspot's 2018 Top Heart Blogs & Websites Rankings! Learn More.