University of Pittsburgh Medical Center (UPMC) Launches Heart Valve Microsite!
By Adam Pick on June 4, 2015
I am very excited to announce that the University of Pittsburgh Medical Center (UPMC) just launched a Heart Valve Clinic Microsite at HeartValveSurgery.com!
UPMC, which is located in Pittsburgh, Pennsylvania, has a unique Heart Valve Clinic approach that includes a Center for Aortic Valve Disease, that is co-directed by Dr. Thomas Gleason. In addition, UPMC has other specialized centers for atrial fibrillation, coronary artery disease and aneurysm therapy.
As you may know, we've been working with UPMC for a few years. Many patients from our community — including Josephine Rizzo, Charlene Melcher, Michelle Bamburak — have had excellent surgical outcomes with the UPMC team. 🙂
To experience the new UPMC microsite, click here.

Many Thanks to UPMC!
On behalf of our patient and caregiver community, many thanks to the entire UPMC team for supporting this website and our community! A special thanks goes out to Dr. Gleason, Maggie Oberst, and Kevin Beran!
Keep on tickin!
Adam
Adam's Newest Blogs
Adam's Newest Posts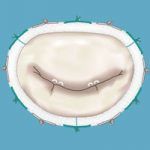 Doctor Q&A: 6 Important Questions About Mitral Valve Surgery Learn More.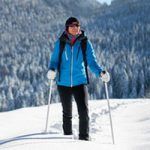 "Does High Altitude Impact Your Heart?" asks Mario Learn More.