In Memory of Robin Williams, Oscar Winning Actor & Fellow Heart Valve Patient
By Adam Pick on August 12, 2014
Just last week, I was talking to Paul, my neighbor, about our 'Top 5 Actors' of all time.  With movies like Good Will Hunting, Dead Poets Society, Good Morning Vietnam, and The World According to Garp, the comedian and Oscar-award winning actor, Robin Williams topped my list.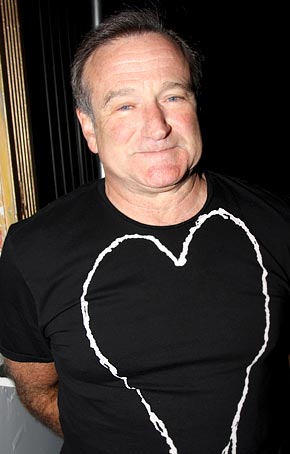 Robin Williams (1951-2014)
I'm guessing that some of you might think I'm a tad bias towards Robin Williams — considering that he had aortic valve replacement and mitral valve repair surgery in 2009. But, the truth is… Robin Williams' valvular work, or "plumbing" as he called it, had zero impact on my discussion with Paul.
My appreciation for Robin Williams started in the good ole' days of Mork & Mindy. I quickly became captivated by his animated approach to sitcom humor. Then, as Robin transitioned into more serious roles — on the big screen — I was downright intrigued by his ability to connect with so many of us on a very deep, a very personal, and a very emotional level.  For example, here is one of my favorite moments from Good Will Hunting:
And then… There were Robin Williams' stand-up routines which ABC News paid tribute to earlier this morning.
Yesterday… When Robyn, my wife, shared the news about Robin Williams' passing…  Time stopped for me. In a nanosecond, I felt powerful and dislocating waves of disbelief, confusion and, ultimately, sadness.
Now… One day later, I am doing my best to put aside those uncomfortable feelings to celebrate the life of Robin Williams, his work and the peace I hope he is now experiencing.
My thoughts and my prayers are with Robin Williams, his family, his friends and his fans. He truly was one of a kind.
Keep on tickin!
Adam
Adam's Newest Blogs
Adam's Newest Posts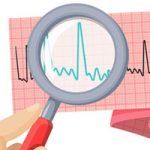 "How Do I Know When My AFib Is Gone After Heart Surgery?" asks Linda Learn More.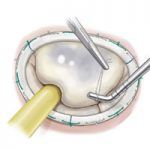 New Findings: Mitral Valve Repair Restores Normal Life Expectancy! Learn More.