Dr. Randolph Chitwood & East Carolina Heart Institute Launch Heart Valve Clinic Microsite
By Adam Pick on April 2, 2013
When I started this website 6 years ago, I had no idea what I was doing.  Early on, however, I was very lucky to connect with Dr. Randolph Chitwood, the director of the East Carolina Heart Institute (ECHI) and mitral valve specialist.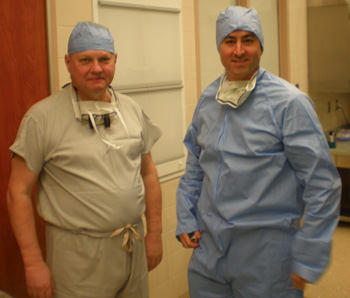 Dr. Randolph Chitwood & Me at ECHI
So you know… Dr. Chitwood is also a former patient who had coronary artery bypass surgery in 1998. That said, Dr. Chitwood immediately understood my mission to educate and empower patients. Today, I consider Dr. Chitwood a friend, an advisor and an amazing surgeon who successfully treated many patients in our community — including Scott Newson, Lori Glew and Mary Watson.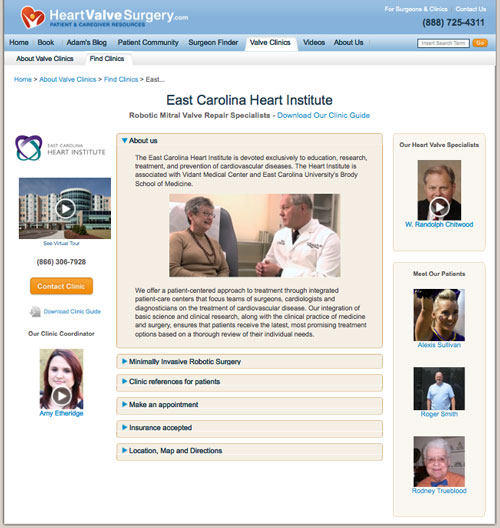 On behalf of the patients and caregivers in our community, I want to thank Dr. Chitwood and the entire staff at ECHI including Dr. Nifong, Kristen King, Amy Etheridge, and Jerome Fuller, for their support of this project.
Keep on tickin!
Adam
Adam's Newest Blogs
Adam's Newest Posts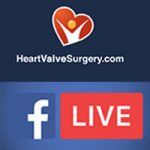 "Ask Adam Anything" Videos from Facebook LIVE Just Posted! Learn More.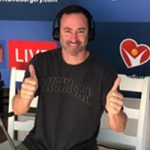 Ask Adam Anything Live at The Heart Valve Summit! Learn More.