"Is It Possible To De-Calcify A Heart Valve Without Repairing Or Replacing It?" Asks Gwen
By Adam Pick on January 15, 2013
I just received an interesting question from Gwen about the treatment of calcified heart valves.
Gwen writes, "Hi Adam – I was diagnosed with a murmur 12 years ago when I was 49 years old. It's gotten worse and I'm told that I need surgery. My cardiologist said that the valve has severe aortic stenosis and the valve is calcified. I'm curious to know… Is it ever possible for the surgeons to "de-calcify" the valve without having to repair of replace the valve or its leaflets?"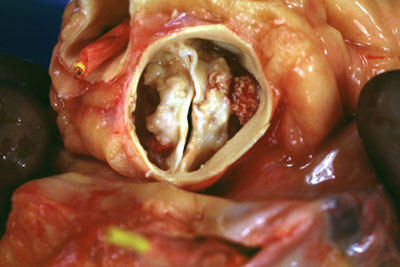 Calcified Aortic Heart Valve (Aortic Stenosis
To provide Gwen an expert response, I contacted Doctor Junaid Khan, the Director of Cardiovascular Services at Alta Bates Summit Medical Center. As you may have seen, Dr. Khan and Alta Bates have hosted several educational seminars for patients in Northern California.
In his response, Dr. Khan noted:
The short answer to Gwen's question is no. There is no current technology to de-calcify a valve. There are several "gimmicks" that patients find on the web. Some of these gimmicks reference chelation therapy. However, none of these approaches have been scientifically validated.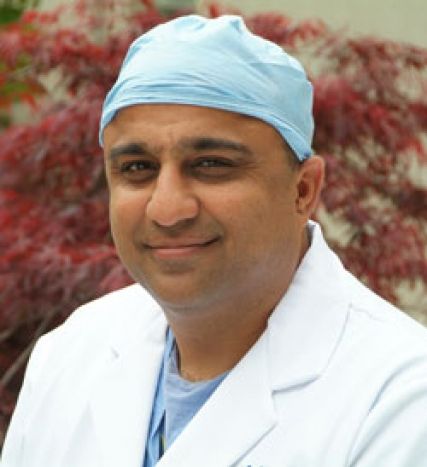 Dr. Junaid Khan, MD
Dr. Khan went on to address the growing use of aortic valve repair for patients as an alternative to aortic valve replacement.
Aortic valve repair is on the rise for calcified heart valves — although, this surgical technique is not used to the extent of mitral valve repair. The technique is generally reserved for patients with aortic insufficiency with normal leaflets and just dilatation. The theory and hope is that an aortic valve repair will have greater longevity than a bioprosthetic valve. However, there is not a consensus yet on techniques for repair — or its validity.  The real problem is the inability to dynamically check the repair during surgery — like you can with a mitral repair. Also, the lack of a subvalvular support struture (like the mitral) limits the types of repair that can be done. The skeptics believe, you are just turning severe aortic regurgitation into mild aortic stenosis which is better tolerated and will hopefully last longer than a bioprostethic valve.
Thanks to Gwen for her question and a special thanks to Dr. Junaid Khan for sharing his clinical expertise with our community. To learn more about Dr. Khan, click here.
Keep on tickin!
Adam
Adam's Newest Blogs
Adam's Newest Posts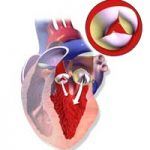 Surgeon Q&A: What Should Patients Know About Aortic Regurgitation? Learn More.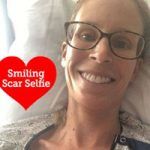 Sara Educates & Inspires 38,443 People About Heart Valve Surgery! Learn More.