Tech Update: NeoChord Mitral Valve Repair Device Gets CE Mark
By Adam Pick on January 8, 2013
As we continue to monitor the newest technologies enhancing valvular therapy, I though you might like to know that the NeoChord mitral valve repair system recently received a CE mark for use in Europe.
This unique device, which is not FDA approved in America, enables minimally invasive implantation of artificial chordae using a catheter-based approach. If you did not know, the chordae support the mitral valve leaflets as they open-and-close to move the blood through your heart. If the chordae fail to function properly — due to degenerative (age) or other factors — mitral valve regurgitation can result in the patient.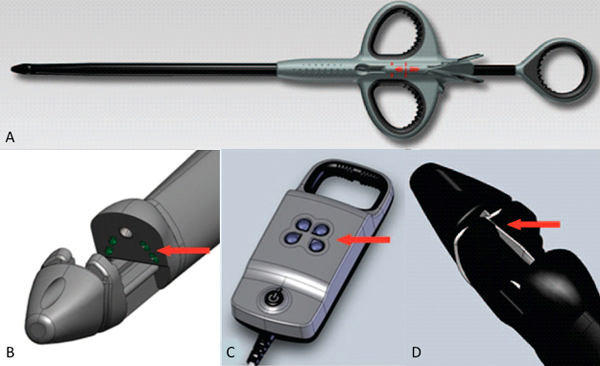 Similar to other catheter-based technologies, also known as percutaneous technologies, use of the NeoChord does not require any trauma to the patient's ribs or sternum AND the patient does not need to go on the heart-lung machine.
NeoChord also announced that it has already started a clinical study, known as the Transapical Artificial Chordae Tendinae (TACT) study. The first 50 patients of the TACT study are scheduled to undergo the NeoChord procedure during the first three months of this year.
Dr. Giovanni Speziali, one of the proctors of the study from the University of Pittsburgh Medical Center, stated:
"Receiving CE marking for the NeoChord device for implantation of artificial chordae tendinae via a transapical, off-pump procedure and beginning the TACT Registry are meaningful steps forward in the treatment of patients with severe mitral regurgitation. We are pleased with the short- and medium-term clinical outcomes to date using NeoChord's technology to treat patients suffering from mitral regurgitation." — Dr. Giovanni Speziali
Below, you will find an interesting animation that shows how the NeoChord mitral valve repair system works. As there is no sound or narration in the video, it's a little hard to understand. However, it is very interesting to see how the NeoChord mitral valve repair device implants new chordae through the catheter right into the heart.
As with the other newer valvular technologies (the SAPIEN, CoreValve, MitraClip, Mitralign, etc.), I have put the NeoChord on my radar. When new information about this device becomes available, I will relay it to you. To get all the latest updates about heart valve surgery, you can subscribe to my blog if you like. It's free.
Keep on tickin!
Adam