Three Years After Aortic Valve Replacement, Leo Transforms Into A "Sprint" Triathlete
By Adam Pick on November 2, 2012
There's nothing better than opening an email and reading a patient success story.
That said, here's a great update from Leo Hernandez. As you might recall, I first posted about Leo in 2009 after his bicuspid aortic valve was replaced Doctor Richard Shemin, MD at UCLA in Los Angeles. In his email, Leo writes to me: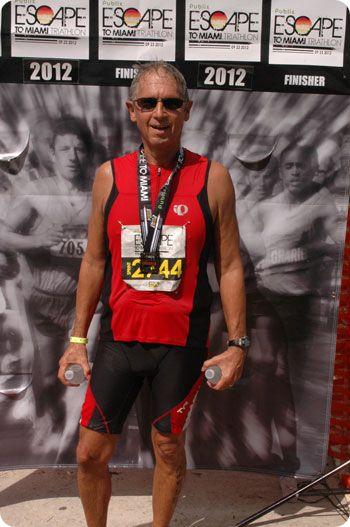 Leo Hernandez – Aortic Valve Replacement Patient
Dear Adam,
Thanks for using my picture with Dr. Shemin on your October 19 issue of your newsletter. To let you know, it's been now 3 years and 9 months since my aortic valve replacement by Dr. Richard Shemin on January 6, 2009.
Even though I am now 60, I feel I am in the best shape of my life. I have participated and completed 3 sprint triathlons this past summer in Florida. A sprint triathlon is a 400 meter open ocean swim, a 16 mile bike ride, and a 3 mile run.
Now, I am training to enter an Olympic distance triathlon next year which includes a 1.5 kilometer swim, a 40 kilometer bike ride, and a 10 kilometer run.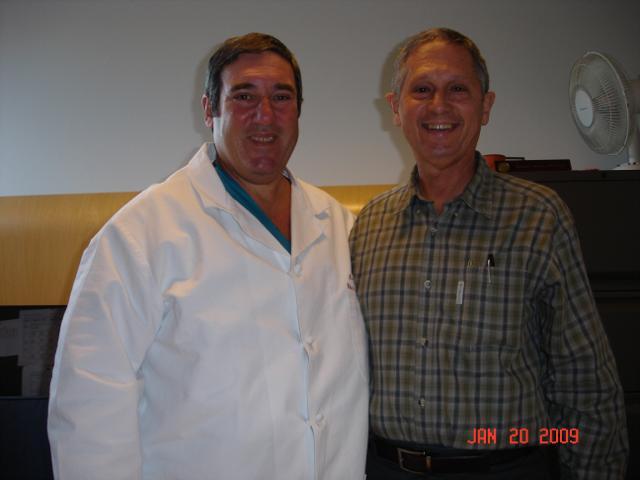 Leo with Dr. Richard Shemin
Thanks again for your book and website!
Leo Hernandez, MD
Adam's Newest Blogs
Adam's Newest Posts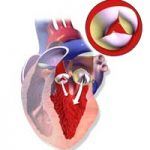 Surgeon Q&A: What Should Patients Know About Aortic Regurgitation? Learn More.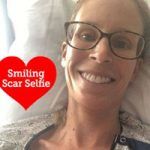 Sara Educates & Inspires 38,443 People About Heart Valve Surgery! Learn More.