Patient Update: 5 Years After Aortic Valve Replacement Surgery, Jim Is 'Not Putting Things Off'
By Adam Pick on August 3, 2012
My inbox continues to receive success stories from patients all over the world — especially after Theresa's recent post.
In particular, I received a note from Jim Bonk, an aortic valve and root replacement patient from San Diego, California. So you know, Jim posted the first 'Guest Blog' at HeartValveSurgery.com way back in 2007. That said, I was excited to open Jim's email.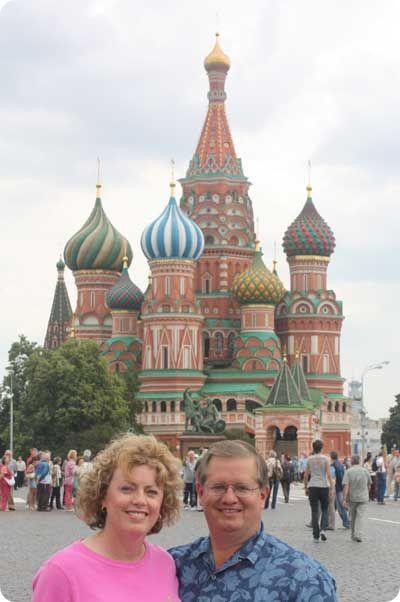 Jeanne & Jim Bonk – Aortic Valve Replacement Patient In Russia
Well… Five years after surgery, Jim's positive attitude towards his surgery and his 'Second Chance' at life continues.
Here is what Jim wrote to me:
Hi Adam – Congratulations on your new edition of your book!  I have referred it to at least five people since my surgery in November of 2007. The surgery encouraged me to not put things off and just go ahead and do them.  I still work a lot but have taken some pretty great vacations, including China (2010) and Russia (2009).  Attached is a picture of Jeanne and me in Red Square in front of St. Basil's Cathedral in Moscow. Best regards to you and your family – Jim Bonk
In his email, Jim also asked me, "Adam – In your ongoing research for your book, have you ever run across a cardiologist or cardiac surgeon that had a valve replacement?  I would be interested to hear their thoughts on artificial vs. tissue valve — especially if their replacement was related to a bicuspid aortic valve like mine."
The answer to Jim's questions is, "Yes".
Dr. Larry Cohn, a leading cardiac surgeon at Brigham & Women's Hospital in Boston, had aortic valve replacement surgery using a tissue valve in 1997. Specific to Jim's question, Dr. Cohn did not have a bicuspid aortic valve. Thirteen years after surgery, Dr. Cohn continues to practice. So you know, many patients from our community have had excellent surgical results with Dr. Cohn including David Kelliher, Tim Jensen, Jeff Ayers and Maggie McGee.
Thanks to Jim for sharing the good news about his travels and I'm glad we could answer Jim's question about cardiac surgeons needing heart valve replacement operations.
Keep on tickin' Jim!
Adam
Adam's Newest Blogs
Adam's Newest Posts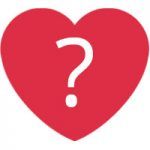 Surgeon Q&A: "What Criteria Do Heart Surgeons Use to Choose a Heart Valve Replacement?" asks Peter Learn More.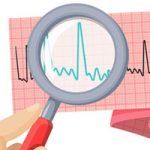 "How Do I Know When My AFib Is Gone After Heart Surgery?" asks Linda Learn More.