New 2012 Edition of My Book Available Now!
By Adam Pick on July 7, 2012
For those patients and caregivers preparing for — or recovering from — heart valve surgery, I wanted to quickly share that the 2012 edition of my book, The Patient's Guide To Heart Valve Surgery, is now available. This 5th revision includes several updates and contributions from leading physicians like Dr. McCarthy, Dr. Bolling, Dr. Adams, Dr. Stewart, Dr. Gaudiani, Dr. Roselli and more.
As you can see below, Robyn (my wife) and Ethan (my son) helped me pack up our first shipment of books that were just dropped off at the post office.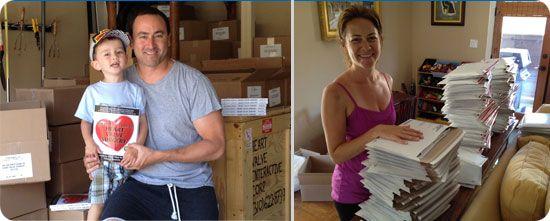 Ethan & Robyn Help Me Pack Up The New 2012 Edition
I'm hopeful the book helps guide you and those around you through heart valve surgery.
Keep on tickin!
Adam
Adam's Newest Blogs
Adam's Newest Posts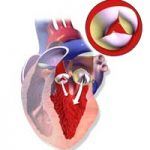 Surgeon Q&A: What Should Patients Know About Aortic Regurgitation? Learn More.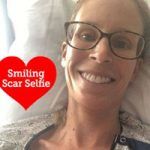 Sara Educates & Inspires 38,443 People About Heart Valve Surgery! Learn More.