"Happy 4th of July!" From Robyn, Ethan & Me
By Adam Pick on July 3, 2012
To all of our patients and caregivers from the USA… Happy 4th of July!!!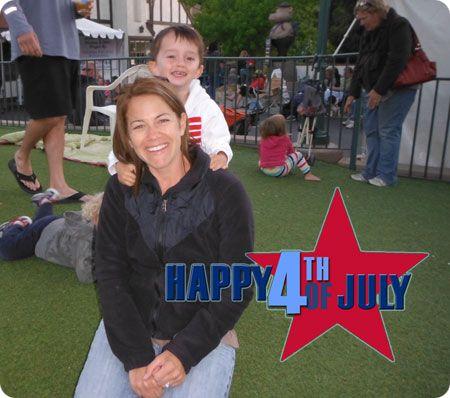 Robyn (my wife) & Ethan (my son)
Robyn, Ethan & I hope you enjoy all the special elements of this holiday including barbecues, hot dogs, family get togethers, hamburgers, cole slaw, pool parties, corn, vacations, apple pie, parades, s'mores, fireworks and, most importantly, freedom.
Keep on tickin!
Adam

Jacqueline Smith says

on July 3rd, 2012 at 6:34 pm
Happy 4th of July to you and your family also, Adam! 🙂


Linda Hillman says

on July 4th, 2012 at 12:00 pm
Happy fourth of July to you and yours alsol Nice pic of your family. Your son looks a lot like you


atul says

on July 4th, 2012 at 8:23 pm
Happy 4 july to u n ur family

Adam's Newest Blogs
Adam's Newest Posts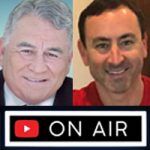 Unexpected! Hear Me Talk About Our New Patient Survey & More on "Bill Martinez Live" Learn More.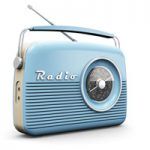 I'll Be On Talk Radio Today & Tomorrow (Updated)! Learn More.