"Do All Patients Get A Cardiac Catheterization Before Heart Surgery?" Asks Denise
By Adam Pick on March 27, 2011
Yesterday, I spoke with Denise, a 44 year-old patient suffering from severe mitral regurgitation disorder. She asked me, "Adam – The first surgeon I met with has yet to request a cardiac catheterization. Is that normal? I thought all patients got heart caths before surgery?"
First… Great question Denise!
Second… For those of you unfamiliar with this diagnostic test, I have posted a video below which describe a cardiac catheterization, commonly referred to as heart maths.\
Third… So you know, I did not have a cardiac catheterization prior to aortic valve replacement surgery. Given my age, risk factors and echocardiogram, Dr. Starnes did think it would enhance the diagnosis, the prognosis or the surgical approach specific to the aortic valve stenosis and aortic regurgitation in my diseased valve.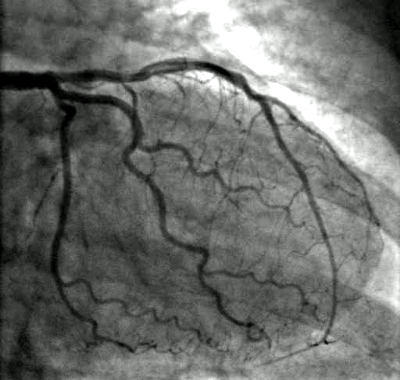 Picture of Heart During Cardiac Catheterization
Finally… Given my interactions with thousands of patients over the years, I'm not alone. That said, I also know that many, many, many patients that did get cardiac catheterizations prior to surgery. In fact, here is a patient story from Ken about his cardiac catherization.
I hope that helps Denise (and perhaps you) learn more about cardiac catheterizations. Did you get a heart cath? If so, feel free to leave a comment below.
Keep on tickin!
Adam
Adam's Newest Blogs
Adam's Newest Posts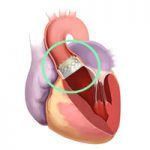 "What Happens to Aortic Valve Debris During TAVR?" asks Shripad Learn More.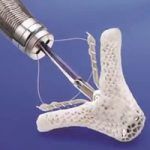 New MitraClip Research Is A "Game Changer" for Patients! Learn More.