"Can I Climb Stairs After Heart Surgery When I Return Home?" Asks Teri
By Adam Pick on December 6, 2010
I just received an excellent question from Teri about heart valve surgery recovery, climbing stairs and recliners.
Teri writes to me, "Hi Adam – I want to know if I can climb stairs after heart surgery – once I return from the hospital. Our bedroom is on the second floor. Is that too much to expect? I am ordering an electric easy chair and need to know if I should have it delivered down stairs or up stairs in our bedroom — which is also close to a full shower. I really appreciated the great information in your book! Teri"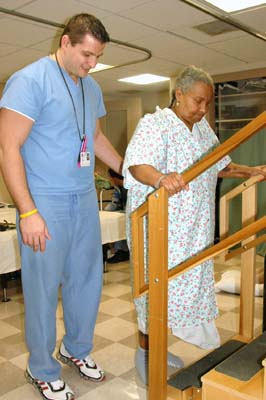 To help Teri answer her question about climbing stairs after heart surgery, I contacted Dr. Paul Massimiano, heart surgeon, from Inova Heart & Vascular Institute, to get an expert opinion on this topic.
Dr. Massimiano shared with me, "Teri asks an excellent question. Once discharged from the hospital, most patients are able to climb a flight of stairs after surgery. This allows them to get to their bedroom — if it is on the second floor — and to resume a normal routine."
In addition, Dr. Massimiano offered, "For the first week or two, it is a good idea to have someone with patients as they go down and climb stairs after heart surgery — to add support and confidence. Occasionally,  patients feel too fatigued to make the trip upstairs and are more comfortable sleeping in an easy chair on the first floor. They may also benefit from a nap in the afternoon and a reclining chair is the perfect place."
In closing, Dr. Massimiano shared with me, "We encourage patients to return to their normal daily routine as soon as possible and to avoid buying or renting hospital beds that turns their home into a hospital setting. Although every patient is different and outcomes vary based on the procedure that is performed, a quick return to a normal environment is an important part of the healing process. Best wishes to Teri for a speedy recovery!"
Thanks to Teri for the great question! And, thanks to Dr. Massimiano for sharing his thoughts about whether-or-not patients should climb stairs after heart surgery.
Keep on tickin!
Adam
Adam's Newest Blogs
Adam's Newest Posts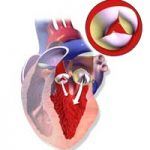 Surgeon Q&A: What Should Patients Know About Aortic Regurgitation? Learn More.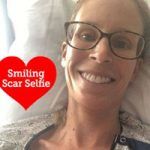 Sara Educates & Inspires 38,443 People About Heart Valve Surgery! Learn More.