"Will Situs Inversus Impact My Heart Valve Replacement Surgery?" Asks Dave
By Adam Pick on September 9, 2010
I just received a unique question from Dave about situs inversus and heart valve replacement.
Dave writes, "Hi Adam, I was recently diagnosed with severe aortic regurgitation and a dilated aorta. It's now time for a valve replacement. I was born with situs inversus with dextrocardia – a rare condition in which my abdominal organs are reversed so my heart is located in the right side of my chest. I'm wondering if any of your readers have situs inversus? I would like to hear their experiences with valve replacement surgery. Thanks for your book! Dave"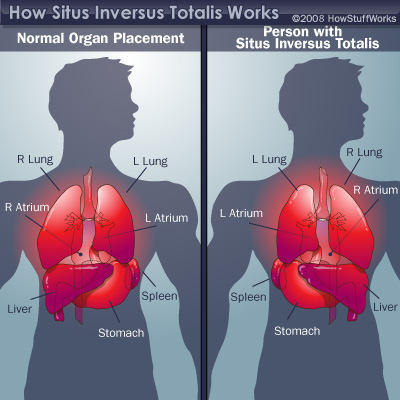 This is the first time I heard about situs inversus with dextrocardia. That said, I really wanted to help Dave and learn more about this condition. I wasted no time in contacting two, surgical experts for their opinions.
I reached out to Dr. Randolph Chitwood, M.D. and Dr. Marc Gillinov, M.D. for their opinions specific to Dave's question about heart valve replacement and situs inversus with dextrocardia. Here are their responses:
This should not be a big problem. The aorta is just on the other side of the chest. However, I would need to see Dave's studies, CT and echocardiogram to render a better opinion. — Dr. Randolph Chitwood, M.D., East Carolina Heart Institute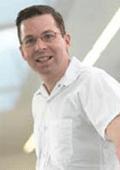 As long as the dextrocardia is not associated with an entire syndrome of abnormalities, including problems with the spleen, liver and other organs, the operation is very straightforward and the same as any aortic valve replacement operation. — Dr. Marc Gillinov, M.D., The Cleveland Clinic
Given the responses from Dr. Chitwood and Dr. Gillinov, it sounds like Dave's rare condition should not pose a challenge to a good surgical result. If you have any experience with situs inversus and heart valve surgery, please leave a comment for Dave by clicking here.
Thanks to Dave for his question. And, thanks to Dr. Chitwood and Dr. Gillinov for their thoughts!
Keep on tickin!
Adam
Adam's Newest Blogs
Adam's Newest Posts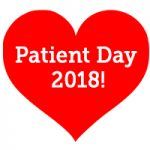 Why Did 100 Patients & Care Partners Get a Standing Ovation at Patient Day 2018 at Edwards Lifesciences in Irvine, California? Learn More.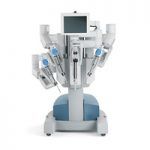 Heart Surgery Innovation: Robotic Mitral Valve Surgery Evolves with Percutaneous Cannulation Learn More.