"How Often Should I Get An Echocardiogram After Heart Surgery?" Asks Jim
By Adam Pick on September 1, 2010
Jim just sent me this question about an echocardiogram after heart surgery. He writes, "Adam – How often should an echocardiogram be performed after surgery. I had my aortic valve replaced. Thanks, Jim"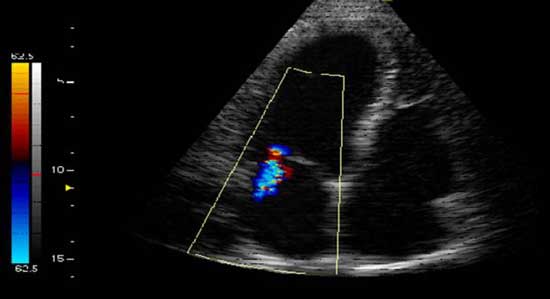 As I've shared before, each patient situation is unique. However, unless there are post-operative complications, many of the patients I speak with have an echocardiogram after heart surgery is typically performed once a year. FYI, I'm one of those patients. Each December, I spend 30 minutes with Loretta, the technician at Torrance Memorial Hospital, for the echocardiogram. After that, Dr. Rosin, my cardiologist, reviews the film with me. So far, so good.
One final note, I've also learned that some patients have echocardiograms performed less frequently as their post-operative time extends beyond three years. Still, most patients I chat with visit their cardiologist at least once a year for a check-up even if an echocardiogram is not performed.
I hope that helps you learn more about echocardiograms after heart surgery!
Keep on tickin!
Adam
Adam's Newest Blogs
Adam's Newest Posts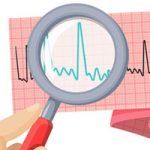 "How Do I Know When My AFib Is Gone After Heart Surgery?" asks Linda Learn More.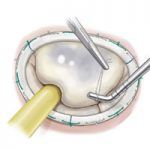 New Findings: Mitral Valve Repair Restores Normal Life Expectancy! Learn More.