In Memory of Lori (Updated)
By Adam Pick on August 19, 2010
These are the hardest posts to write. As the sadness is overwhelming my fingertips, I'll be brief.
Earlier today, our community lost Lori from Austin, Texas following mitral valve surgery. Needless to say, my thoughts and prayers are with Lori's husband, her three girls, her family and her friends.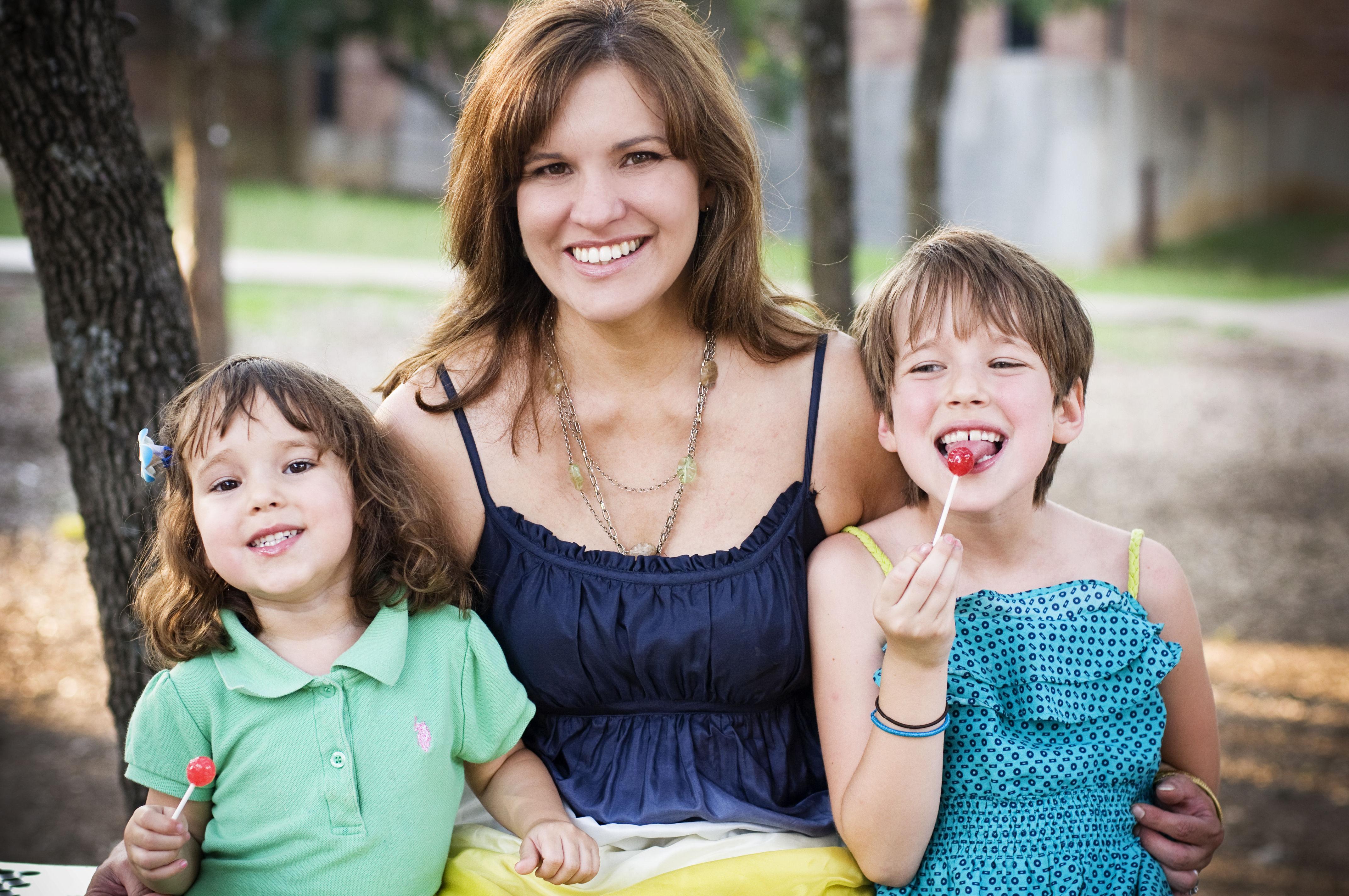 Lori (1971-2010)
I am deeply moved by Lori's passing. I've now been staring at my computer for an hour not knowing what to write. Although we only exchanged email one time before her surgery, I could sense Lori's fun-loving nature and dedication to her family in the words of her Heart Valve Journal. Again, I am overwhelmed.
If you would like to share something (a thought, a story, a memory) about Lori, please click here or visit her Guestbook.
Update: There will be a visitation on Monday, August 23 from 6-8pm at Weed-Corley-Fish Funeral Home located at 3125 North Lamar Blvd. in Austin. On Tuesday, memorial services will be held at the Episcopal Church of the Good Shepherd, 3201 Windsor Rd. in Austin at 2pm. A reception will follow in Parish Hall.
The family has asked that – in lieu of flowers – donations may be made to the Lori Tullos Barta Memorial Fund, Downs Syndrome Association of Central Texas, 3710 Cedar Street, Austin, Texas 78705-1450.
In memory of Lori,
Adam
Adam's Newest Blogs
Adam's Newest Posts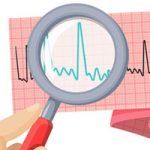 "How Do I Know When My AFib Is Gone After Heart Surgery?" asks Linda Learn More.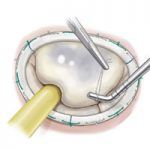 New Findings: Mitral Valve Repair Restores Normal Life Expectancy! Learn More.