Off-Topic: World's Most Embarrassing Typo?
By Adam Pick on August 13, 2010
Well, here's something to make your old English teacher gasp in horror…
A road contractor hired to paint the word "school" on a freshly paved stretch of road near Southern Guilford High School in North Carolina rendered the traffic area in question a "shcool" zone.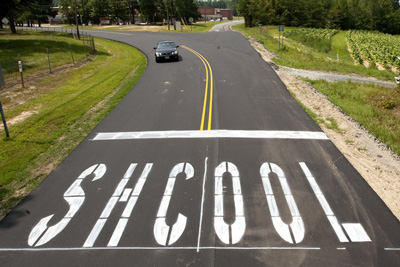 Have a grat, phun weaknd!
Adam
Adam's Newest Blogs
Adam's Newest Posts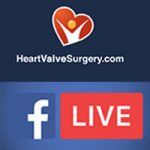 "Ask Adam Anything" Videos from Facebook LIVE Just Posted! Learn More.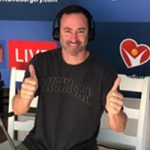 Ask Adam Anything Live at The Heart Valve Summit! Learn More.