Off-Topic: World's Most Embarrassing Typo?
By Adam Pick on August 13, 2010
Well, here's something to make your old English teacher gasp in horror…
A road contractor hired to paint the word "school" on a freshly paved stretch of road near Southern Guilford High School in North Carolina rendered the traffic area in question a "shcool" zone.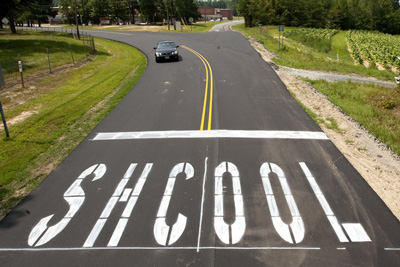 Have a grat, phun weaknd!
Adam
Adam's Newest Blogs
Adam's Newest Posts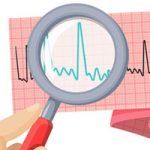 "How Do I Know When My AFib Is Gone After Heart Surgery?" asks Linda Learn More.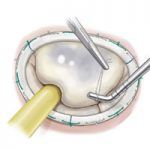 New Findings: Mitral Valve Repair Restores Normal Life Expectancy! Learn More.