Aortic Stenosis Tool Helps Patients Identify Surgical Needs Online
By Adam Pick on July 22, 2010
Similar to its mitral regurgitation tool, The Cleveland Clinic just announced a new, online program to help patients and caregivers determine their need for cardiac surgery relative to aortic stenosis.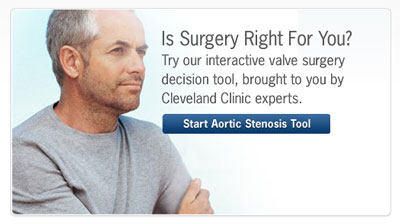 Here is a snippet from their website about the interactive, aortic stenosis tool:
"Is surgery recommended for your aortic stenosis? This interactive tool, based on the American College of Cardiology and American Heart Association Guidelines for management of aortic valve disease will help determine if it is. The tool asks you several simple questions, considers your answers, and tells you whether you may be a candidate for surgery."
In addition, Dr. E. Murat Tuzcu, cardiologist, and Dr. Lars Svensson, cardiac surgeon, provide some additional information about aortic valve stenosis – narrowing of the heart valve – in an educational video.
I hope you enjoy this new tool for aortic stenosis diagnosis.
Keep on tickin!


Adam's Newest Blogs
Adam's Newest Posts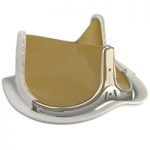 Breakthrough Discovery: INSPIRIS RESILIA Aortic Valve Approved by the FDA Learn More.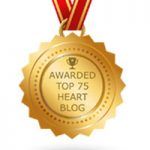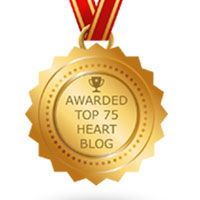 We Rise To #2 On Feedspot's 2018 Top Heart Blogs & Websites Rankings! Learn More.