Find, Research & Contact Heart Valve Surgeons
Search over 1,500 patient-recommended surgeons in 30 countries.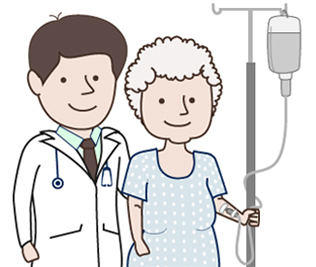 Three More Ways To Search
Our Featured Surgeon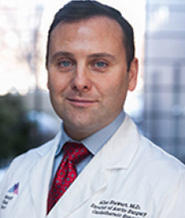 Dr. Allan Stewart, Valve Surgeon
Dr. Stewart is an aortic valve and aneurysm specialist at Mount Sinai Hospital.
Recommend Your Surgeon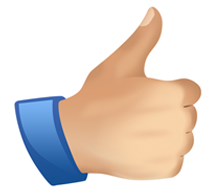 Did you have a good surgical
result? Don't forget to post a
surgeon recommendation.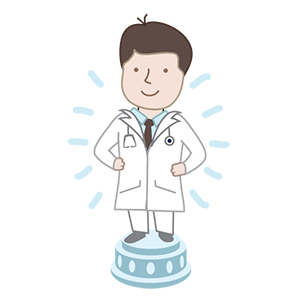 Have A Question? Call Us at (888) 725-4311
HeartValveSurgery.com
2117 Huntington Lane, Unit A
Redondo Beach, CA 90278
Phone: (888) 725-4311
© 2014 HeartValveSurgery.com. All Rights Reserved