Find, Research & Contact Heart Valve Surgeons
Search over 1,500 patient-recommended surgeons in 30 countries.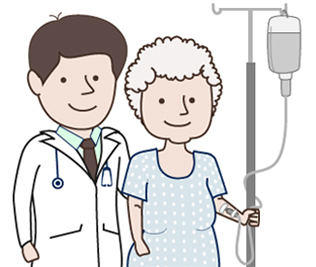 Three More Ways To Search
Our Featured Surgeon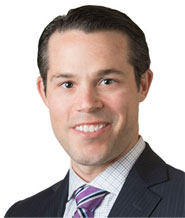 Dr. Travis Abicht, Valve Surgeon
Dr. Abicht has a focus on mitral valve repair at Northwestern Medicine in Chicago, Illinois.
Recommend Your Surgeon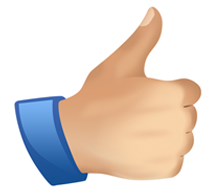 Did you have a good surgical
result? Don't forget to post a
surgeon recommendation.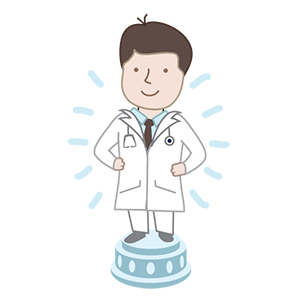 Have A Question? Call Us at (888) 725-4311
HeartValveSurgery.com
2117 Huntington Lane, Unit A
Redondo Beach, CA 90278
Phone: (888) 725-4311
© 2014 HeartValveSurgery.com. All Rights Reserved