About Dr. Kevin Accola, Heart Valve Surgeon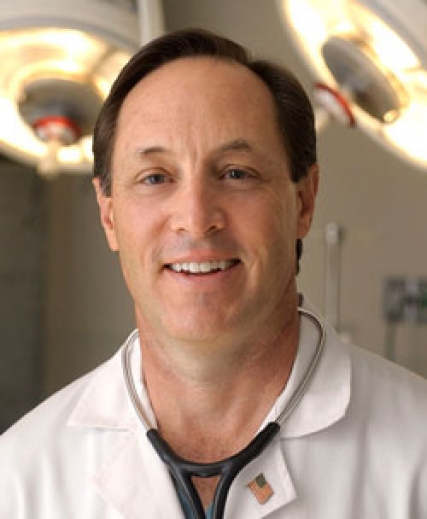 Hello! My name is Dr. Kevin Accola and I am a cardiac surgeon having graduated from University of Illinois in 1984. To date, I have performed approximately 9,000 cardiac surgeries, of which 2,400 (currently 300+ cases per year) involved heart valve procedures. I regularly perform surgery at hospitals including Florida Hospital. Read more...


23 Patient Reviews for Dr. Accola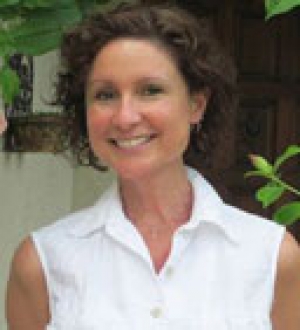 "I'm feeling fantastic! Dr. Accola performed a mitral valve repair for me just 12 weeks ago. This amazing surgeon is a truly gifted man."
-- Denise Ring, heart valve surgery patient
"Dr. Accola was amazing. At my office visit, he took the time to explain everything that was going to happen. Then, he took the time to answer any questions I had.
When it came to the day of surgery, Dr. Accola came and saw me before the surgery and several times after. I have a 20-year old daughter who was obviously very worried about me. She said to me after my surgery that Dr. Accola had someone come out and update her during the surgery. Then, he personally came out and spoke to her when the surgery was over. That means a lot to me because I was worried about her. I have had my post-op visit and I am doing very well. In closing, I would have to say that if anyone is looking for a great heart surgeon... Dr. Accola is your man!"
-- Karin Lafferty-Barton, heart valve surgery patient
> See 20 more patient testimonials

My Specialities & Interests
Specific to heart valve surgery, you should know that I have several specialties including:
Mitral valve repair
Aortic valve procedures
Ascending aortic aneurysm
In addition, I have research and clinical interests specific to:
New valvular technology
Cardiac protective drugs
Critical care studies

Education, Training & Certificates
Dr. Kevin Accola, heart surgeon, graduated from University of Illinois in 1984.

Schedule Appointment with Dr. Accola
To schedule an appointment with Dr. Accola, you can:
Call

(866) 306-9873

right now
Request an appointment by clicking here.
The office of Dr. Accola is located at 217 Hillcrest St, Orlando, FL 32801.
To get driving directions to this office, please click the map below.
> Click for driving directions to Dr. Accola's office.