About Dr. Richard Shemin, Heart Valve Surgeon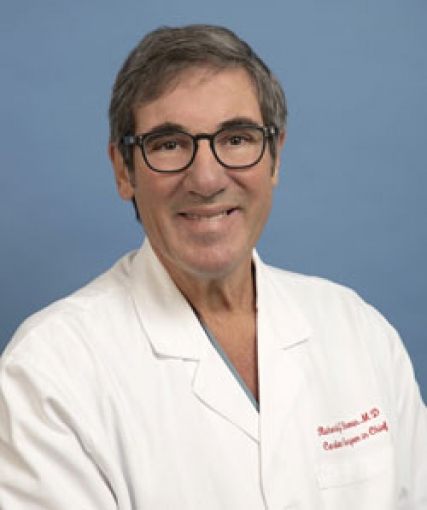 Hello! My name is Dr. Richard Shemin and I am a cardiac surgeon having graduated from Boston University School of Medicine in 1974. To date, I have performed approximately 10,000 cardiac surgeries, of which 7,000 involved heart valve procedures. I regularly perform surgery at hospitals including UCLA Medical Center, Santa Monica UCLA, and St. John's Hospital. Read more...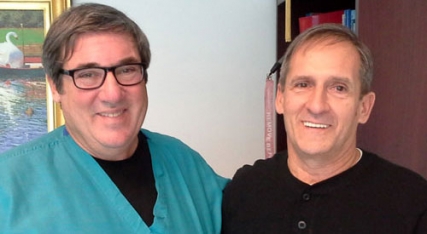 35 Patient Reviews for Dr. Shemin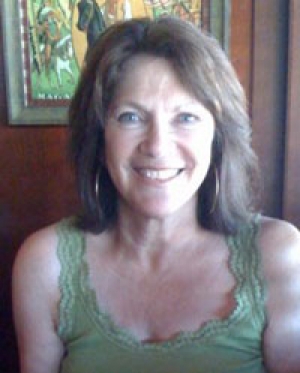 "Dr. Richard Shemin is a warm and caring physician who is always available for questions and follow up."
-- Leslie Lafayette, heart valve surgery patient
"Dr. Shemin is a first-class surgeon and one of the best in the world at minimally-invasive, robotic-assisted valve repair. He was able to fix the major leak in my mitral valve and did a fantastic job. He is incredibly smart and talented yet humble.
He goes out of his way to help people. "Excellence without exception" is one of the philosophies he lives by and it shows in his work."
-- Heiko Schwarz, heart valve surgery patient
> See 32 more patient testimonials

My Specialities & Interests
Specific to heart valve surgery, you should know that I have several specialties including:
da Vinci Robotic/Minimally Invasive Mitral Valve Repair and Replacement
Minimally Invasive Aortic Valve Repair and Replacement
Ascending Aortic Aneurysm, Aortic Arch and Aortic Root Repair and Replacement
In addition, I have research and clinical interests specific to:
Transcatheter aortic valve replacement (TAVR) procedure
Quality outcomes and patient saftey in cardiothoracic surgery
Tissue engineering and stem cell research

Education, Training & Certificates
Dr. Richard Shemin, heart surgeon, graduated from Boston University School of Medicine in 1974.

Schedule Appointment with Dr. Shemin
To schedule an appointment with Dr. Shemin, you can:
Call

(888) 534-0142

right now
Request an appointment by clicking here.
The office of Dr. Shemin is located at 757 Westwood Blvd , Los Angeles , CA 90095.
To get driving directions to this office, please click the map below.
> Click for driving directions to Dr. Shemin's office.