Introducing… Heart Valve Journals!!!
By Adam Pick on January 14, 2010
Dear Patients, Caregivers, Surgeons & Friends –
Thanks to many of your suggestions, ideas, emails and phone calls, I have spent the past 8 months working on a new, FREE Internet application designed exclusively for our growing heart valve surgery community.
This online tool, known as Heart Valve Journals, was developed to help you communicate with family and friends during your heart valve surgery experience – from diagnosis to recovery. Also, this new section of the website enables you to meet, to learn from and to support other patients around the world… 24 hours a day.

We recently performed a 3-month beta test of Heart Valve Journals with several patients including Joel, Cheryl, Ken, Tara, Kim, Eric, Lucy, Helen, Bobbie, Rob, William, Susana and many others. To my surprise, the results of that test surpassed all expectations!
That said, I re-programmed the entire Heart Valve Journals system with special software that many Fortune 500 companies use.
For example… Thomas Deakins, a recent bicuspid aortic valve replacement patient, just sent me a note which reads, "Adam – The Heart Valve Journals idea is amazing! The tool allowed Kim (my wife) and I to stay connected with my support group so easily. I have 118 subscribers to my journal. They love reading our updates. Plus, I enjoy reading about and writing to the other patients as well. Thanks so much! Thomas"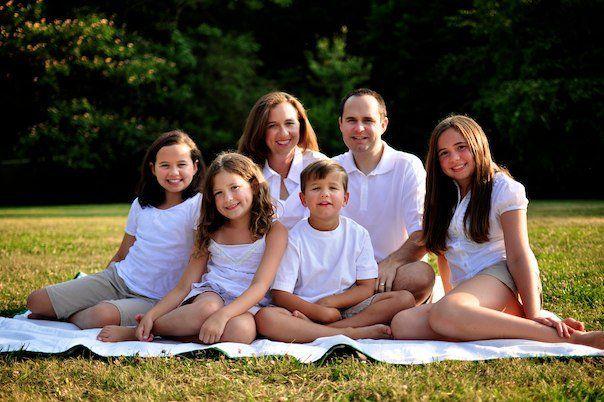 Thomas Deakins – Patient & Heart Valve Journals User
Furthermore, several members of the medical community have already reviewed the Heart Valve Journals application. In one of my discussions with Dr. Eric Roselli, he noted, "This tool will be incredibly helpful for patients and their families."
I really, really, really hope Heart Valve Journals helps you and your support group through this surgical experience. Also, I'm open to any ideas which might enhance this application. Feel free to post a comment or send me your thoughts by email at adam@heart-valve-surgery.com.
Now… To help you understand the benefits of using a Heart Valve Journal, my neighbor (Kara) and I created an introductory video. Although I'm terrible in front of a camera, I did my best to describe the unique features and functions of this online tool.
To watch that video, learn more and launch your free Heart Valve Journal, please click www.HeartValveJournals.com.
Keep on tickin!
Adam
Adam's Newest Blogs
Adam's Newest Posts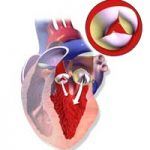 Surgeon Q&A: What Should Patients Know About Aortic Regurgitation? Learn More.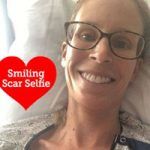 Sara Educates & Inspires 38,443 People About Heart Valve Surgery! Learn More.