Even With A Crooked Scar, Sandy Is Extremely Thankful
By Adam Pick on December 26, 2009
I just received an interesting email from Sandy which addresses a key point and warning for patients – especially women. That said, I thought you might like to learn more about Sandy's heart valve surgery experience. Here is what she wrote to me:
Dear Adam,
I am a 52-year old female. I had a mitral valve prolapse / heart murmur for 10+ years. So you know, I was never told I might need surgery someday. However, after my annual echocardiogram, the cardiologist informed me that I had severe regurgitation and an enlarged heart. At the time, my only symptom was fatigue.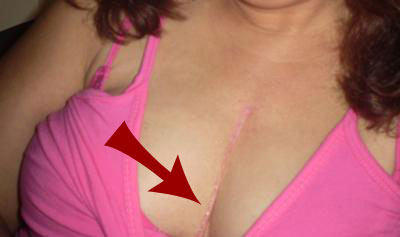 Crooked Open Heart Surgery Scar
Well… I am extremely thankful and truly overflowing with gratitude that my doctors diagnosed my condition. My valve was repaired without any complications and I feel like I have a new heart!
However…
I do have one small complaint that serves as a reminder of the fact that 10 months ago I was in an operating room with my mind blank and my chest opened up. My scar is crooked!
I am average size and fairly small boned. I am not overly vain and not extremely busty. However, when I look at my scar in the mirror I have a sense of, "Why wasn't my surgeon more careful with the incision?" and "My surgeon does this for a living for Pete's sake… Why wouldn't he perfect that part of the operation?"
I certainly don't mean to sound ungrateful, or anything of the kind. Every day, I give thanks for my new "lease" on life. I am writing only so you could perhaps let other women know that this is something they may want to discuss with their surgeon ahead of time.
In the scheme of things, my post-op scar was the last thought on my mind prior to surgery – but it may have made a difference if it was discussed. Who would have thought that I, the patient, needed to explicitly discuss this with my surgeon?
Once again Adam, my appreciation to you for all that you do. Thank you for your heart valve surgery book. It was of immense value to me in preparing for mitral valve surgery.
Sandy
Adam's Newest Blogs
Adam's Newest Posts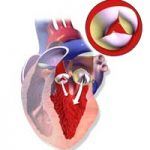 Surgeon Q&A: What Should Patients Know About Aortic Regurgitation? Learn More.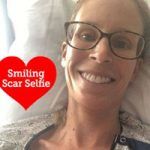 Sara Educates & Inspires 38,443 People About Heart Valve Surgery! Learn More.