Trivia: Who Is The World's Longest Living Heart Valve Recipient?
By Adam Pick on November 11, 2009
It is perhaps one of the most common and appropriate questions I receive from patients and their caregivers. That question is, "What is my life expectancy after heart valve surgery?"
As we all know, every patient case is unique. But, the research suggests that life expectancy after heart valve surgery continues to improve thanks to incredible advancements in medical technology and surgical know-how.
To this point, I was just reading a very interesting story in the Sentinel-Tribune about Bobby Baker.
In case you didn't know, Bobby Baker just received a Guinness Book World Record for being the longest, living survivor of heart valve replacement surgery.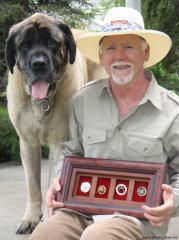 Bobby Baker sits with his dog and shows off four valves
installed in his heart from past surgeries.
Here are the highlights from Bobby Baker's amazing story:
After two bouts with rheumatic fever, Baker had his first aortic valve replacement surgery in 1960. At the time, Baker was just 11 years old.
His surgeon, Dr. Earle B. Kay, hand-stitched the mechanical aortic heart valve replacement used on Baker. The valve was half-moon in style. When the heart pumped blood toward it, the pressure folded the leaflets apart.
Baker had two more aortic valve replacement surgeries in 1964 (ball-and-cage valve) and 1982 (Bjork-Shiley valve).
In 2004, Bobby Baker had his mitral valve replaced with a CarboMedics bi-leaflet mitral valve.
"Talking about it brings all the memories back," Baker said as tears moistened his eyes while recalling the outpouring of concern people had for him over the years. "It's hard."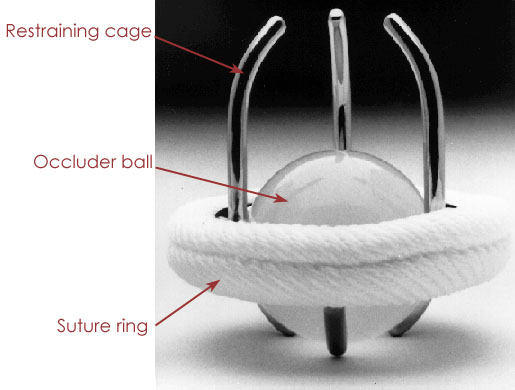 Ball And Cage Valve
According to the 60-year old Baker from Wayne, Ohio, he is now creating buzz to develop a documentary about heart valve surgery to celebrate the 50 years since American heart doctors pioneered heart valve replacement surgery.
"There's still a lot that needs to be done for heart valve research," states Baker.
Keep on tickin' Bobby!
Adam
Adam's Newest Blogs
Adam's Newest Posts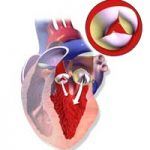 Surgeon Q&A: What Should Patients Know About Aortic Regurgitation? Learn More.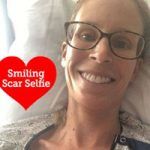 Sara Educates & Inspires 38,443 People About Heart Valve Surgery! Learn More.