What Are Your Mechanical Aortic Valve Replacement Options?
By Adam Pick on September 10, 2008
Angie just made a big decision. After researching her options and talking with several patients and surgeons, Angie has selected a mechanical aortic valve replacement for her diseased, bicuspid valve that suffers from severe stenosis. (To learn more about bicuspid valves, click here.)
She writes, "Hi Adam – I never thought it would be so hard to pick between a mechanical or bioprosthetic valve replacement, but it was. Considering my age and fear of another heart surgery, I'm going for the mechanical! Now, the question becomes, which is the best mechanical aortic valve replacement for me. Any thoughts? Thanks, Angie."
This is a tough question. In fact, it is a question I try not to answer considering that many surgeons have "valve replacement favorites" after several years of clinical work. However, this blog is about educating patients and caregivers about heart valve surgery. That said, I will reference a number of different mechanical aortic valve replacement operation devices below.
Here is a picture and link to Medtronic's Hall Easy-Fit Mechanical Prosthesis: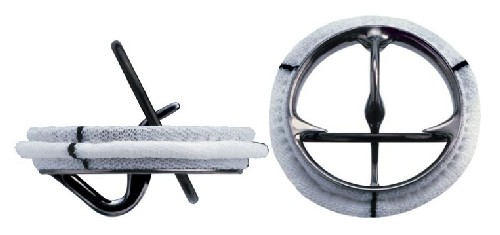 Here is a picture and link to St. Jude's Medical's Regent Valve: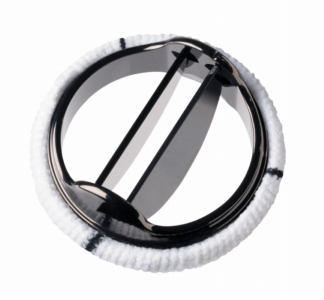 Here is a picture and link to On-X's Mechanical Aortic Valve Replacement: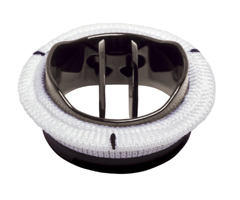 I hope this helps you better understand the different brands and manufacturers of mechanical aortic heart valve replacements.
Keep on tickin!
Adam
Adam's Newest Blogs
Adam's Newest Posts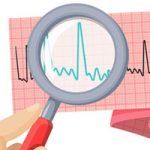 "How Do I Know When My AFib Is Gone After Heart Surgery?" asks Linda Learn More.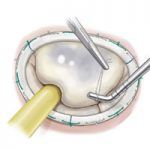 New Findings: Mitral Valve Repair Restores Normal Life Expectancy! Learn More.