"High Heart Rate After Heart Surgery?" Asks Pete
By Adam Pick on June 23, 2009
I just received a great question from Pete about high heart rates after open heart surgery.
Pete writes, "Hi Adam, I had an aortic valve replacement procedure on April 8, 2009, about two months ago. My main concern is that my heart rate is running quite high at 80 to 90 beats per minute. Before surgery, my heart rate was around 60. I contacted my cardiologist about this three times. Each time, they tell me this is one of the side effects from surgery and it should diminish over time. Quite frankly, I am concerned my heart is going to wear out. Any thoughts? Thanks, Pete"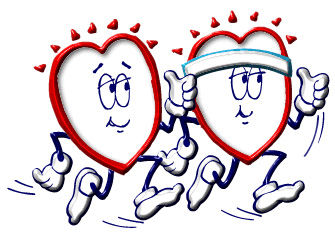 Without a doubt, Pete raises a very valid concern of patients about a high heart rate after heart surgery.
So you know, I experienced something very similar to Pete after my open heart surgery. I have always had a high heart rate – about 80 beats per minute (bpm). However, after surgery, my resting heart rate was about 10 bpm higher. Sure enough, like Pete, I called and asked my doctor whether-or-not this was something to be concerned about.
Guess what? My cardiologist suggested that a high heart rate after open heart surgery was "normal". Sure enough, my heart rate did normalize during my recovery. In fact, I just located a reference on Medhelp which states, "It is not at all uncommon to have rapid heart rates after heart surgery.  For example, atrial fibrillation and atrial flutter are very common, as well."
In some patient cases, however, I have learned that certain drugs (e.g. Metoprolol, Cordarone) may be used to help slow heart rates following surgery. That said, if you are experiencing a high heart rate after surgery, I would encourage you to contact your cardiologist to confirm that your situation is not unique.
Remember… Always safe, not sorry!!!
Keep on tickin!
Adam
Adam's Newest Blogs
Adam's Newest Posts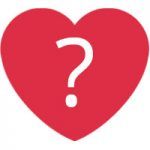 Surgeon Q&A: "What Criteria Do Heart Surgeons Use to Choose a Heart Valve Replacement?" asks Peter Learn More.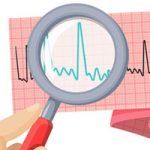 "How Do I Know When My AFib Is Gone After Heart Surgery?" asks Linda Learn More.