Leading Heart Valve Manufacturer, Edwards Lifesciences, Reaches 52-Week High
By Adam Pick on June 22, 2009
When it comes to making investments, I'm no Warren Buffet.
However, every once in-a-while, I come across a company that is uniquely positioned within a growing industry. Such is the case of… Edwards Lifesciences (NYSE: EW). As you may know, Edwards Lifesciences, founded in 1958, is the leading heart valve replacement manufacturer on the planet.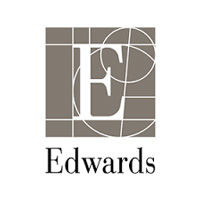 I originally became familiar with Edwards Lifesciences as I prepared for my own heart valve replacement surgery. However, I really became interested in Edwards' product and financial strengths during the research for my book.
In 2007, I was lucky to tour Edwards headquarters, to walk through its heart valve museum and to visit its manufacturing center in Irvine, California. During that visit, I learned more about the history of the company, its unique product portfolio and its ongoing dedication to patients requiring heart valve surgery.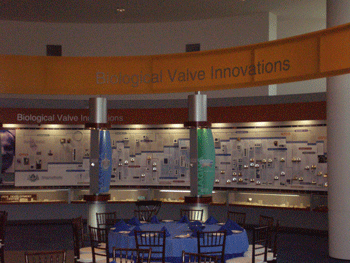 The Heart Valve Museum At Edwards Lifesciences
Edwards commitment to the heart valve market is proving valuable to its shareholders. I just learned that the company's shares touched $68.23 last week. That is a 52-week high for the Edwards. (You might recall that I have highlighted the company's financial performance on a few occasions. Since my first blog, the stock has increased $14 per share, a 26% increase.)
Again, I'm no Warren Buffet… This is simply a very good company that is making a difference in the lives of people with heart valve disease.
Keep on tickin!
Adam
Adam's Newest Blogs
Adam's Newest Posts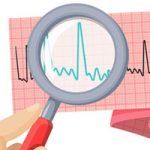 "How Do I Know When My AFib Is Gone After Heart Surgery?" asks Linda Learn More.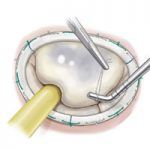 New Findings: Mitral Valve Repair Restores Normal Life Expectancy! Learn More.