"When Were You 100% Recovered From Open Heart Surgery?" Asks Holly
By Adam Pick on June 2, 2009
On the topic of heart valve surgery recovery, I just received a very important question from Holly.
Her note reads, "Hi Adam – I'm nervous, anxious, concerned, afraid, excited and, most importantly, hopeful regarding my mitral valve replacement surgery next week. I have severe regurgitation from mitral valve prolapse. Beyond the surgery, I want to know how long will it take to be 100% recovered. I am an active 66-year old that loves to chase my grandchildren around the park. Thank you, Holly"
As noted above, I believe Holly raises one of the most relevant questions for patients evaluating the entire heart valve surgery process, "How long does it take to feel 100% again?"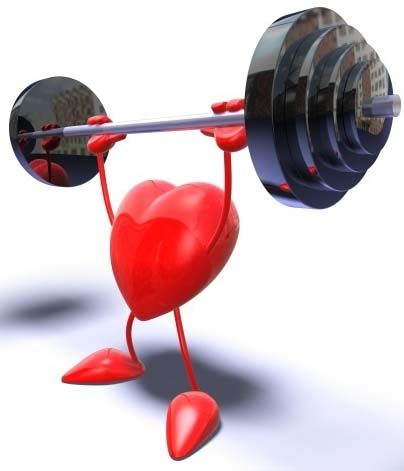 While this is a great question… I do not have a great, explicit answer which details a specific day or exact time in which patients consider themselves "fully recovered".
Instead, I offer patients and caregivers an honest, two-word response to this inquiry.
That response is… "It depends!"
"Why such a vague response?" you may be wondering.
Well… I use the "It depends!" response because I have learned through my experience and the experience of others that heart surgery recovery is a very personal, patient process.
Yes, the type of surgery (open heart or minimally invasive) will impact recovery times given the different levels of trauma to the body. However, more importantly, I have found that patients simply heal at different rates – both physically and mentally.
As for me, I was told that I would "be back to normal" eight weeks after my double valve replacement.
Guess what?
That was grossly incorrect. So you know, at eight weeks, I was facing the challenges of chest pain (from my broken sternum) and cardiac depression. Needless to say, that was not a fun time for me or my family.
Over time, however, I did get better. After attending a fantastic cardiac rehab program at Torrance Memorial Hospital, my brain and body began the path to recovery.
However, please note… It would not be for another year until I considered myself "recovered". To be precise, I designate the 435th day after surgery as the day my recovery ended. On that incredible day, I returned to the Pacific Ocean with my surfboard to engage in one of my favorite hobbies… surfing.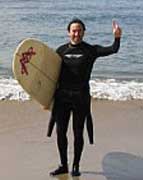 435 Days After Surgery… I Surf Again!
A Key Point To Remember
You may have noticed that I did not use the term "100% Recovered" in my little story above. Instead, what I tell people is that I am 98%-to-99% recovered today.
I don't say I'm 100% recovered because every once in-a-while I still get a pain in my chest or a soreness when I breathe. It's not often, but I do notice it. When I feel those pains, I don't dwell on them. Rather, I use them as inspirational tools to remind me of how far I have come since my aortic and pulmonary valve replacements.
Please, please, please remember that the story above is my story… Others, including you, may have a completely different heart surgery recovery story. I know some patients that were back on the golf course in 6 weeks after heart valve surgery. I also know other patients that, like me, had delayed recoveries.
Now, for all the former valve repair and valve replacement patients reading this… Can you help answer this question for Holly? Are you 100% recovered? If so, how long did your heart surgery recovery take? If so, please leave a comment below.
Keep on tickin!
Adam
Adam's Newest Blogs
Adam's Newest Posts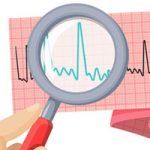 "How Do I Know When My AFib Is Gone After Heart Surgery?" asks Linda Learn More.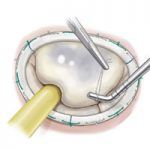 New Findings: Mitral Valve Repair Restores Normal Life Expectancy! Learn More.