Off-Topic: At 5 Weeks, Baby Ethan Is Yummy!
By Adam Pick on May 12, 2009
Thank you for all the wonderful notes regarding the birth of our son, Ethan.
Robyn (my wife) and I wanted to give you a quick update… Ethan is doing great!!! On Saturday, Ethan entered his fifth week of life. And, on Sunday, we celebrated Robyn's first Mother's Day.
As Ethan is our first child, we have quickly learned how wonderful it is to be parents. Yes, Robyn and I are very tired. Yes, we're pee'd on regularly. Yes, he's pooped on us. And… Yes, I've had the joy of "spit-up" splattering the side of my face several times. But, all it takes is one look from Ethan and all that discomfort becomes comfortable.
Here are some of the latest pictures we've taken of our little man.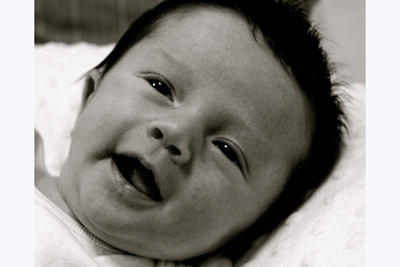 Ethan and mommy after a diaper change: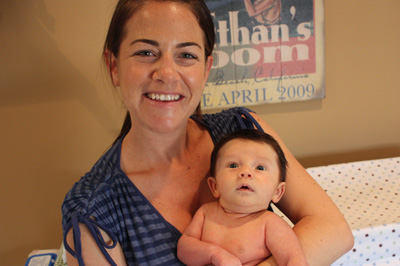 Ethan relaxing in his bassinet: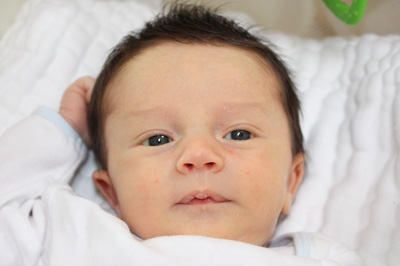 Here's Ethan with Grandma Bonnie's dog, Cooper: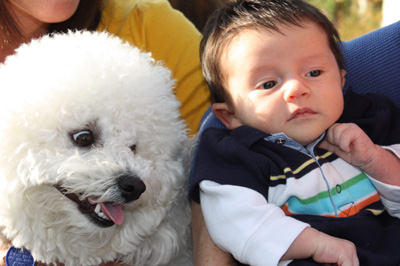 Ethan and I having a morning talk… Notice a similar hair style?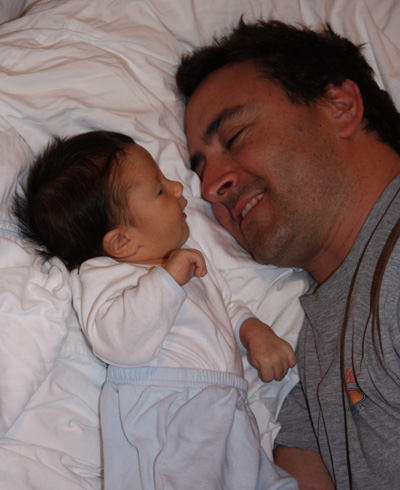 Again, thanks for all your thoughtful notes, comments and emails regarding Ethan!!!
Keep on tickin!
Adam
Adam's Newest Blogs
Adam's Newest Posts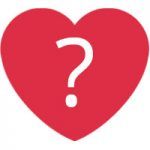 Doctor Q&A: "What Criteria Do Surgeons Use to Choose a Heart Valve Replacement?" asks Peter Learn More.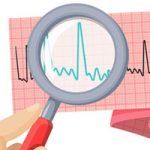 "How Do I Know When My AFib Is Gone After Heart Surgery?" asks Linda Learn More.