How Does Blood Flow Through The Heart?
By Adam Pick on April 24, 2009
Have you ever wondered how blood flows through the heart and body?
Have you ever wondered how your heart valves help manage the flow of blood through your heart?
If so, click the play button on this educational video to learn (i) how blood flows through the heart and (ii) how each heart valve (aortic valve, mitral valve, tricuspid valve and pulmonary valve) ensure the flow of blood in one direction through the body.  Please remember to have the sound on your computer turned on.
To learn more about the topics referenced in this video, please click the hyperlinks below:
I hope you enjoyed this video about blood flow through the heart.
Keep on tickin!
Adam
Adam's Newest Blogs
Adam's Newest Posts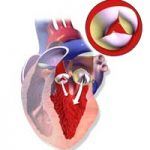 Surgeon Q&A: What Should Patients Know About Aortic Regurgitation? Learn More.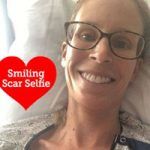 Sara Educates & Inspires 38,443 People About Heart Valve Surgery! Learn More.