"What About Truck Driving After Heart Surgery?" Asks Ken
By Adam Pick on January 27, 2009
Ken just wrote me about physical limitations following heart surgery – specifically truck driving after heart surgery. In his email, Ken writes, "I am a truck driver. Will I be able to drive big rigs or not? They are going to replace my aortic heart valve. Thanks Ken!"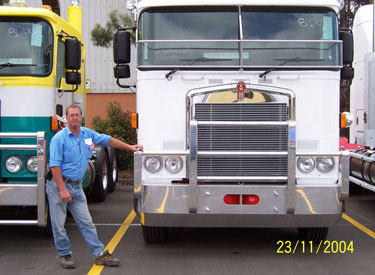 So you know, since my aortic valve replacement, I have completely recovered. That said, I have done every physical activity that I enjoyed prior to surgery. That includes Scuba Diving, running, swimming, hiking, biking – the list could go on. My surgeon, Dr. Vaughn Starnes, did not put any physical limitations on me following my Ross Procedure. (Although Doctor Starnes did suggest that I stay away from lifting heavy weights so as to avoid strain on the valve.)
As for truck driving after heart surgery, I don't see why you would prevented from getting behind the wheel of your rig following surgery. However, I would suggest that you play it safe not sorry. So, please ask your surgeon and cardiologist as to (i) whether or not truck driving after heart surgery should be avoided post-op and (ii) how long after your surgery can you drive a larger vehicle.
10-4 Good Buddy?
Keep on truckin!
Whoops. I meant keep on tickin… too!
Adam
Adam's Newest Blogs
Adam's Newest Posts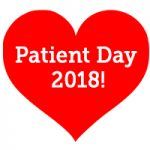 Why Did 100 Patients & Care Partners Get a Standing Ovation at Patient Day 2018 at Edwards Lifesciences in Irvine, California? Learn More.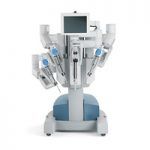 Heart Surgery Innovation: Robotic Mitral Valve Surgery Evolves with Percutaneous Cannulation Learn More.