Lisa's Mitral Valve Repair, Blood Transfusions and… Christmas Shopping
By Adam Pick on December 24, 2008
This email just came in from Lisa, a registered nurse from Colorado, who had mitral valve repair surgery less than two weeks ago. I thought you might appreciate reading about Lisa's experience, her attitude toward heart surgery and her early recovery. Here is what she wrote:
Dear Adam,
I had my surgery on Thursday, December 11th and things went pretty well. The surgeons were able to repair my mitral valve, which should last 20 years or so before any additional work may need to be done.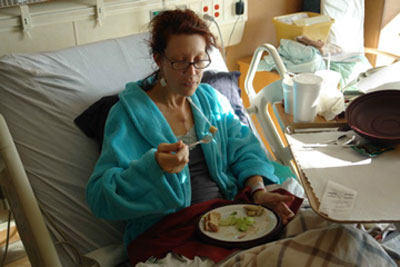 Lisa Darr – Mitral Valve Repair Patient / Nurse
I still have some prolapse and regurgitation, but as an active 35-year old patient, I was really fearful of having a valve replacement.  I lost a good deal of blood in the surgery and was given transfusions.  A special "Thanks!" goes out to all those who donate blood. As an emergency room nurse, I have great confidence in United States blood banks even though I have seen some studies which suggest blood banks can be risky.
Due to continued blood loss post-surgery, I remained intubated for 7 hours after surgery (just in case I needed to return to the OR to stop the bleeding). What a miserable experience for me and my family, I was conscious and unable to communicate, constantly choking on the vent tube and unable to open my eyes because they were caked shut with goo.
My family took turns holding my hands, comforting me in my struggle – while struggling themselves to hold it together.  I spent that night and the next day in the intensive care unit. Then, I was transferred to a telemetry floor which was rather uneventful.
Since then, I have been recovering well. I was sent home from the hospital this past Monday, only 4 nights in the hospital! I think my recovery has gone more smoothly than yours. I have had some pain. But, I went Christmas shopping with my family on Saturday, only 9 days after the mitral repair. As you suggested, I am to begin cardiac rehab very soon.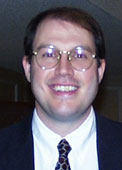 Dr. Joseph Cleveland – Lisa's Heart Surgeon
I would like to thank Dr. Joseph Cleveland and his surgical team at the University of Colorado Health Sciences Center (UCHSC) and all of my MDs at both UCHSC and Denver Health for their work and continued follow-up on my case.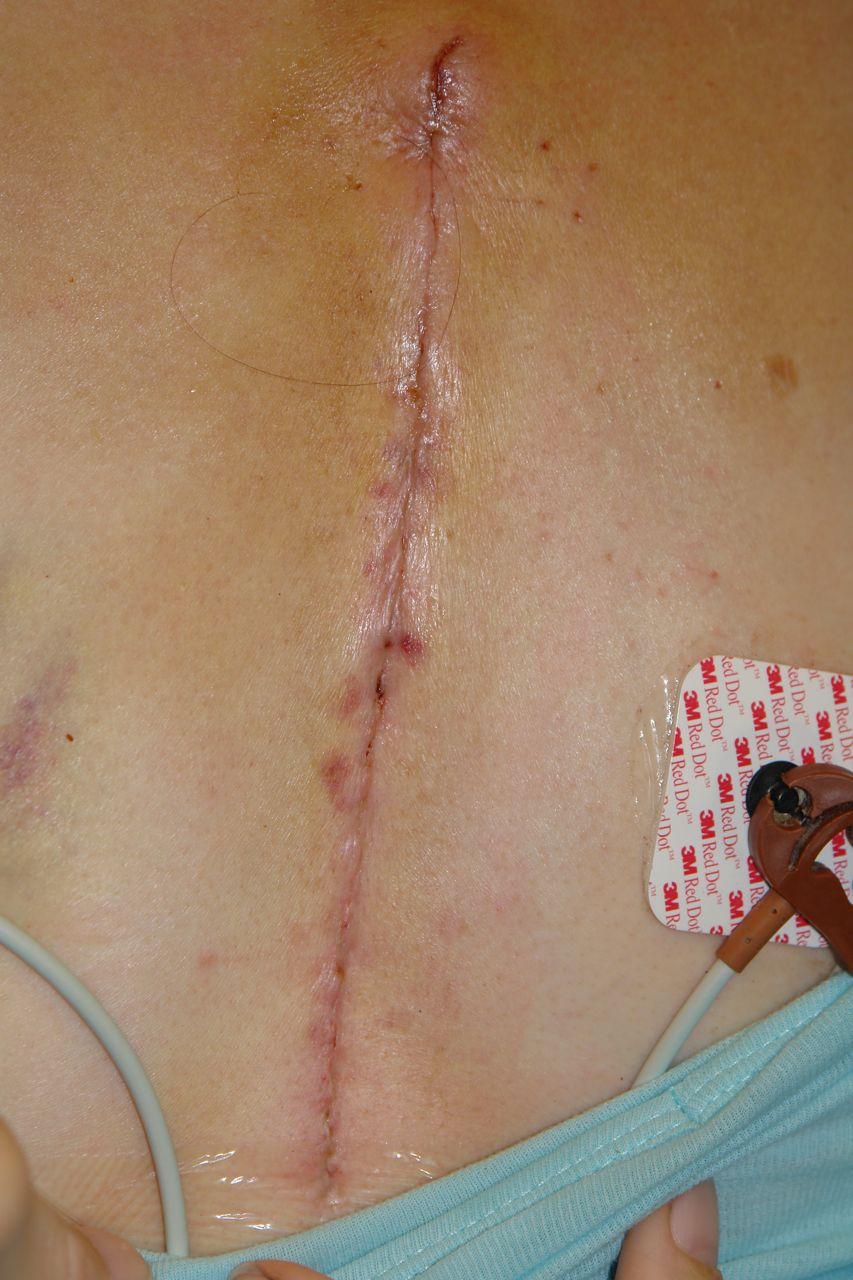 FYI, I saw your blog about incisions that are glued or stapled. My surgeon used dissolvable sutures. I have a long but very tidy mid-sternal scar about 6.5 inches long.
Thanks again for your heart surgery book, your blog and all that you do for the patients and caregivers out there!
Lisa Darr
Registered Nurse
Adam's Newest Blogs
Adam's Newest Posts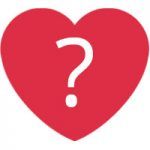 Doctor Q&A: "What Criteria Do Surgeons Use to Choose a Heart Valve Replacement?" asks Peter Learn More.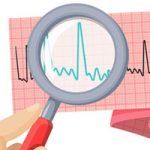 "How Do I Know When My AFib Is Gone After Heart Surgery?" asks Linda Learn More.