Brian Drives Past Cardiac Depression And Heart Palpitations
By Adam Pick on November 28, 2008
There is nothing better than receiving inspirational, patient success stories from my readers.
This morning I opened an email from Brian. As you may recall, Brian experienced cardiac depression following his aortic valve repair earlier this year. As Brian previously wrote to me, "In my opinion, recovery from heart surgery is way worse than the operation."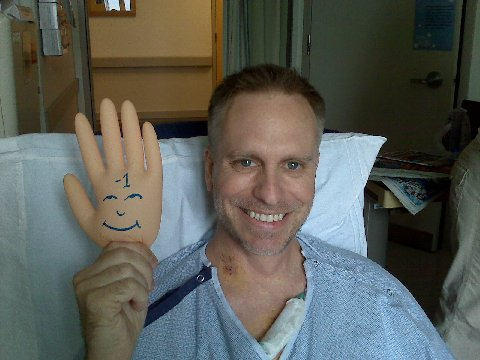 Brian – Holding His Pain Scale
Well… It is now several months later and Brian has a very different perspective to share. Here is Brian's update:
Adam –
I just celebrated my six-month anniversary since my aortic valve surgery. Check me out now! Here's a picture of me at Willows Springs Raceway!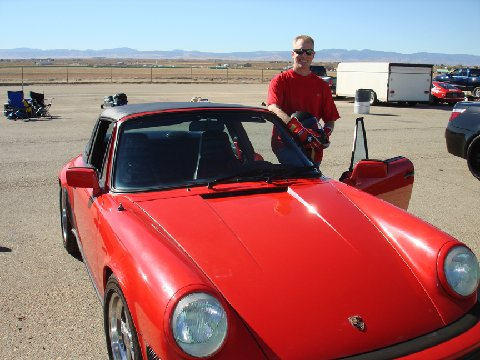 No one could have convinced me that, six months after surgery, I would be pulling high G-force turns on a race track while manhandling a sports car that demands stamina and strength in the heat of the desert.
I remember being so depressed after heart surgery. I felt like a wilted flower. I also remember thinking that my heart palpitations were going to do me in.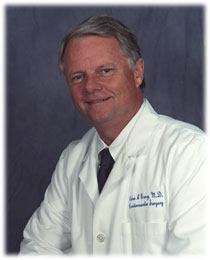 Now… I love my new ticker. Dr. Aidan Raney, my surgeon, fixed me bigtime! I feel like I'm 25 again.
Thanks again for your heart valve book!
Brian
Adam's Newest Blogs
Adam's Newest Posts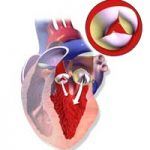 Surgeon Q&A: What Should Patients Know About Aortic Regurgitation? Learn More.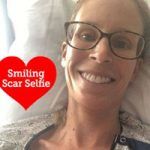 Sara Educates & Inspires 38,443 People About Heart Valve Surgery! Learn More.