Lynn's 700-Mile Bicycle Ride After Heart Valve Replacement Surgery
By Adam Pick on October 6, 2008
This is a great, inspirational story about Lynn, mitral valve replacement and his bike. Lynn writes…
Hi Adam,
I'm a 69-year old male who had mitral valve replacement and triple bypass surgery on May 28th. I just returned from my 50th high school reunion in Sioux City, Iowa.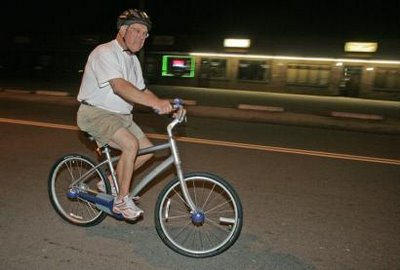 My high school buddy, our wives, and I rode our bicycles from my home in Sheridan, Wyoming to Sioux City for the reunion. The 700-mile biking trip took us 12 days.
I feel great!
Lynn Heeren
Adam's Newest Blogs
Adam's Newest Posts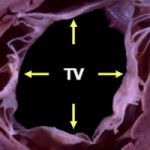 The "Forgotten" Tricuspid Valve Gets Transcatheter Love Learn More.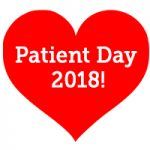 Why Did 100 Patients & Care Partners Get a Standing Ovation at Patient Day 2018 at Edwards Lifesciences in Irvine, California? Learn More.