"Is Mitral Valve Prolapse Fatal?" Asks Herbert
By Adam Pick on August 29, 2008
Herbert, from the Philippines, just emailed me about his recent diagnosis of mitral valve prolapse. As you can read below, Herbert is questioning whether or not mitral valve prolapse is fatal.
Herbert writes, "Hi Adam! I am Herbert Ares, a pastor from the Philippines. I am 42 years old, married, with an eight year old son. Two weeks ago, I was diagnosed with mitral valve prolapse. I have headaches from the mitral valve prolapse – about three to five times in a day. I'm also having other symptoms including chest pains, shortness of breath, panic and a strange feeling like I am going to die. The doctor prescribed Therabloc-Atenolol. The drug is really helping with the attacks. I'm concerned about going through mitral valve replacement due to the costs of the surgery. Is there any other way to cure mitral valve regurgitation? My doctor said MVP is non-fatal. Is it true?"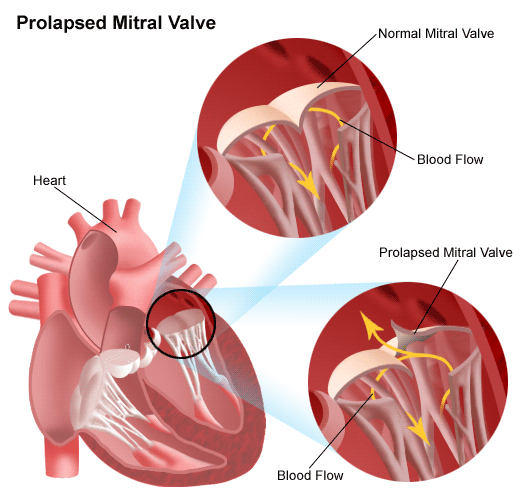 I have to admit, Herbert's questions are right on the money. I too, was fearful that my severe aortic stenosis and dilated heart was a definitive precursor to congestive heart failure. And, I was also curious to know if there was an alternative way to cure my aortic valve without surgery.
The more I researched, the more I failed to find a clinically proven, non-invasive cure to heart valve degeneration resulting from infection, lifelong wear-and-tear and congenital conditions.
As for whether or not mitral valve prolapse is fatal, that depends on the severity of the condition. So you know… Many, many, many, many people have MVP. According to the Mayo Clinic, approximately 2% of the population have mitral valve prolapse. That said, those with MVP need to closely monitor its progress. The cardiologist and the patient need to make sure that the prolapse does not trigger heart valve disease (in the form of severe mitral regurgitation disease).
I hope that helps answer the question, "Is mitral valve prolapse fatal?"
Keep on tickin!
Adam
Adam's Newest Blogs
Adam's Newest Posts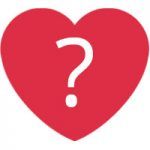 Doctor Q&A: "What Criteria Do Surgeons Use to Choose a Heart Valve Replacement?" asks Peter Learn More.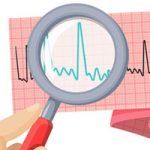 "How Do I Know When My AFib Is Gone After Heart Surgery?" asks Linda Learn More.