After Keyhole Heart Valve Surgery By Dr. William Ryan, John Is Home!
By Adam Pick on May 13, 2008
After four opinions regarding his defective mitral valve, John finally had minimally invasive mitral valve repair at the skilled hands of Doctor William Ryan in Texas. Here is John's latest update:
Dear Adam,
I have contacted you a couple of times about heart valve surgery. I first ordered and read your book – that helped me a lot.
Before that, I had been urged by four doctors to have my mitral valve repaired because of severe mitral valve regurgitation. I finally relented but wanted it to be done by the right surgeon and the right hospital. I live in Tulsa, Oklahoma and wanted minimally invasive surgery that I could not get in Oklahoma.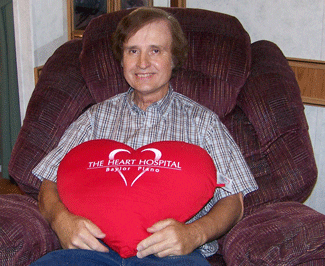 I found Dr. William H. Ryan at The Heart Hospital At Plano Texas and asked you if you had heard of him. You replied that you had heard of a few people (including Doug Atkins and Melissa Causey) receiving heart valve surgery from him all with good results.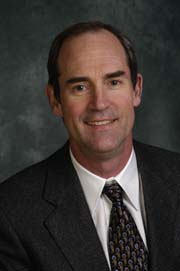 Dr. William Ryan – John's Heart Surgery
Dr. Ryan operated on me with the a keyhole surgery on April 29, 2008. I stayed in the hospital for four days. I am now at home recovering. I can not praise Dr. William Ryan enough. The Heart Hospital At Plano is the best. If anyone needs info about Dr. Ryan, please give them my e-mail, I will be happy to provide information. Thank you Adam.
John
Adam's Newest Blogs
Adam's Newest Posts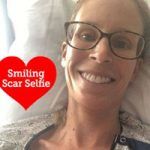 Sara Educates & Inspires 38,443 People About Heart Valve Surgery! Learn More.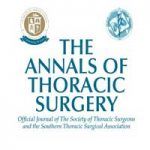 New Study: Heart Surgery Not Linked to Memory Decline Learn More.