Heart Valve Replacement Surgery – How Successful Is It?
By Adam Pick on March 10, 2008
I just received a great question via email. In fact, this particular question brought back memories to when I was first diagnosed with severe aortic stenosis and told that I needed heart valve replacement surgery.
The question reads, "Adam – Do you have any statistics about the success or failure rates of heart valve replacement surgery?" Interestingly enough, I have collected some statistics about how successful heart valve replacement surgery is.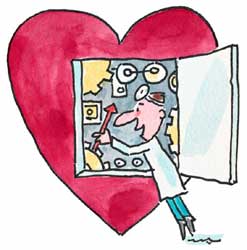 However, before you evaluate this information, you have to understand that there are several variables that determine the success or failure of heart valve surgery.
For example, consider all the variables of the patient – age, overall health, heart condition, etc.
Furthermore, you need to consider the variables of the health care facility and surgeon selection. As I have written about before, there is a dichotomy between the leading heart care centers and the regional / local cardiac care centers.
That said, my research suggests that the short-term success rate of heart valve replacement surgery is relatively high. Thanks to the advances of medical technology and surgeon skill, some heart care facilities suggest that 94% – 97% of heart valve replacement operations will be successful. To learn more about heart valve replacement surgery, click here.
In particular, The Cleveland Clinic Heart Center posts a mortality rate from heart valve surgery of only 2.4%.
In review of the low mortality rate, one should know that heart valve surgery complications are perceived to be relatively common among patients. As my research suggests, up to 60% of patients perceive that their recovery is impacted by one or more forms of complications following heart valve surgery.
I hope that helps answer the question about the success rate of heart valve replacement surgery.
Keep on tickin!
Adam
Adam's Newest Blogs
Adam's Newest Posts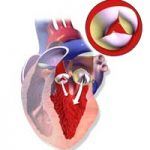 Surgeon Q&A: What Should Patients Know About Aortic Regurgitation? Learn More.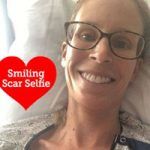 Sara Educates & Inspires 38,443 People About Heart Valve Surgery! Learn More.