True or False: I Lost My Job Because Of Heart Valve Surgery
By Adam Pick on January 23, 2008
Yesterday, I received a fearful email from Janice – a very concerned caregiver and mother. Janice's daughter is preparing for heart valve surgery.
In her email, Janice noted that her daughter is planning on returning to work just 3-4 weeks after surgery. She also noted that her daughter is nervous that she might lose her job because of the medical leave-of-absence.
I wasted no time in immediately responding to Janice for several reasons:
First, I have been through double heart valve replacement. That said, I know that the recovery from cardiac surgery should not and can not be rushed. Healing is a very personal and individual process.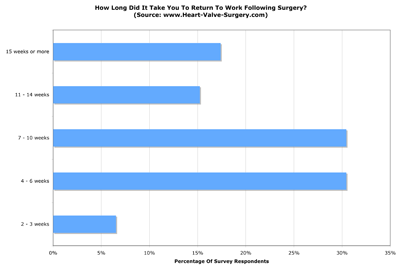 Second, I have done a significant amount of research on the average time it takes patients to return to work following heart valve surgery. As you can see on the chart above, the average time required to return to work is 7-10 weeks after cardiac surgery, with some patients taking 15 weeks or more.
I'm an optimist and I truly believe anything is possible. But, my survey results suggests that only 7% of patients return to work in three weeks or less.
Third, I have to share with you that I feel incredibly lucky. I have a caring family and wonderful friends. Specific to this topic, I also have a great job.
Not once, following surgery, did my company hint or suggest that I needed to "hurry-up" back to work. My managers fully understood how difficult my recovery was due to several factors including my broken sternum and cardiac depression. So you know, I took over three months off from work. To learn more about cardiac depression, click here.
That said, I have yet to learn of a patient losing his / her job after heart surgery. If you know or experienced something different, please leave a reply below.
In my opinion, Janice's email displays a fundamental issue with patients relative to heart valve surgery.
That issue is expectation management. Personally, I had several expectations about my surgery and my recovery that were completely wrong. In fact, according to a recent survey, 41% of former cardiac surgery patients suggested that their cardiologist and surgeon could have better prepared for recovery.
This is the key reason I wrote my book and publish this blog – to help YOU know what to expect and how to manage those expectations accordingly.
Thanks for writing Janice. I wish you and your daughter a very successful aortic valve replacement!
Keep on tickin,
Adam
Adam's Newest Blogs
Adam's Newest Posts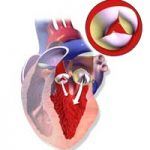 Surgeon Q&A: What Should Patients Know About Aortic Regurgitation? Learn More.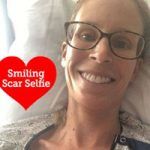 Sara Educates & Inspires 38,443 People About Heart Valve Surgery! Learn More.