Keeping Your Heart Surgery Recovery On Track With Recovery Milestones
By Adam Pick on October 13, 2007
Alright. You've made it through the surgery and your new or repaired valves are doing great!! You're out of the hospital. Finally…you're home. The recovery is ready to begin!
After week one, you look a little something like this after open heart surgery (if you are curious). If you have noninvasive heart surgery, the scar will be significantly smaller. This is a picture of me exactly seven days after my double heart valve replacement.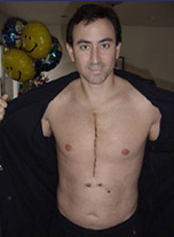 You should know that recovering from heart valve repair or heart valve replacement can be quite…. "interesting". (Yes, that is a very loaded use of the word, interesting.)
Why do I say that? Well… Personally, I experienced a number of unexpected challenges during my heart surgery recovery. By the way, I'm not alone in that thought. According to a 2007 study, most patients suggested that heart valve surgery recovery was more difficult than expected.
For me, in retrospect, the key to getting through the recovery was making sure that the recovery stayed on track. Strange as this may sound, this was not an easy task.
"Why?" you are wondering. Well, in my opinion, there could have been a lot more help and guidance from the medical professionals as to defining and describing what is and what is not an appropriate recovery path.
That said, my family and I experienced many "recovery detours" during the first few months following surgery. That is one of the reasons I wrote my book. I even have a chapter called "Keeping Your Recovery On Track" to help future patients and caregivers.
What I found – through my experience and then my research – is that establishing recovery milestones is CRITICAL to helping the patient and caregivers through the recovery. That said, milestones will be small at the beginning of the recovery and bigger as you proceed to full recovery.
For me, my initial milestones were:
Putting on my clothes by myself
Walking
Getting in and out of bed by myself
Showering alone
Then, as my surgery proceeded, a new series of milestones were developed including: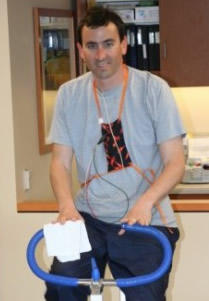 Shortly thereafter… came bigger milestones. I have to admit, these were fun and somewhat scary at the same time:
Returning to work

Traveling by myself

Dancing at weddings
Lastly, there were milestones that illustrated my complete recovery. These recovery milestones will be different for everybody but my 100% recovery milestones were: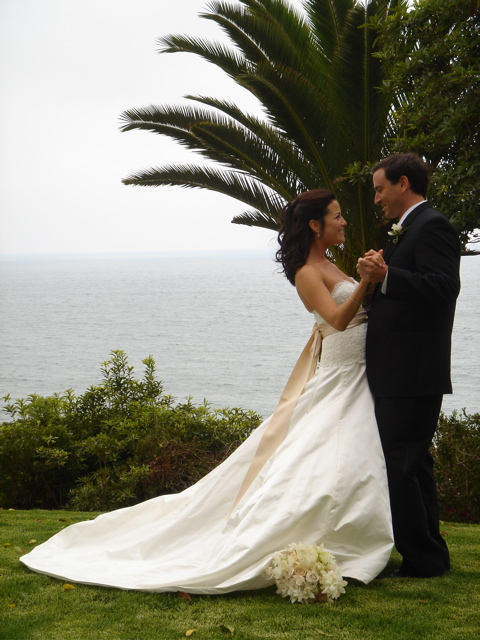 Keep on tickin!
Adam

Jennifer says

on December 16th, 2010 at 11:43 am
I have become very frustrated with the medical profession in the recovery process. I call my surgeon with a question/concern (just to be sure I am on the normal recovery path) and their response is that "that is not surgery related – call your family doctor." What does my family doctor have to do with any of what has just happened to my body. Everything that is going on with my body right now is surgery related. I am so frustrated. I am not a hypochondriac – I want to get well – I just want to know that what I am feeling is normal and the information I need when the feeling is no longer normal.

Adam's Newest Blogs
Adam's Newest Posts